When it comes to exploring Houston attractions you can't beat Space Center Houston. It's a fun, exciting, immersive learning experience that is great for all ages.
Space Center Houston is a leading science and space exploration learning center that serves as a gateway for space exploration, science and engineering learning and innovation.
We are so fortunate to have Space Center Houston in our area! While visiting Space Center Houston you will explore over 250,000 square feet of interesting exhibits such as the space shuttle, the International Space Station gallery, and even view real spacesuits worn in outer space!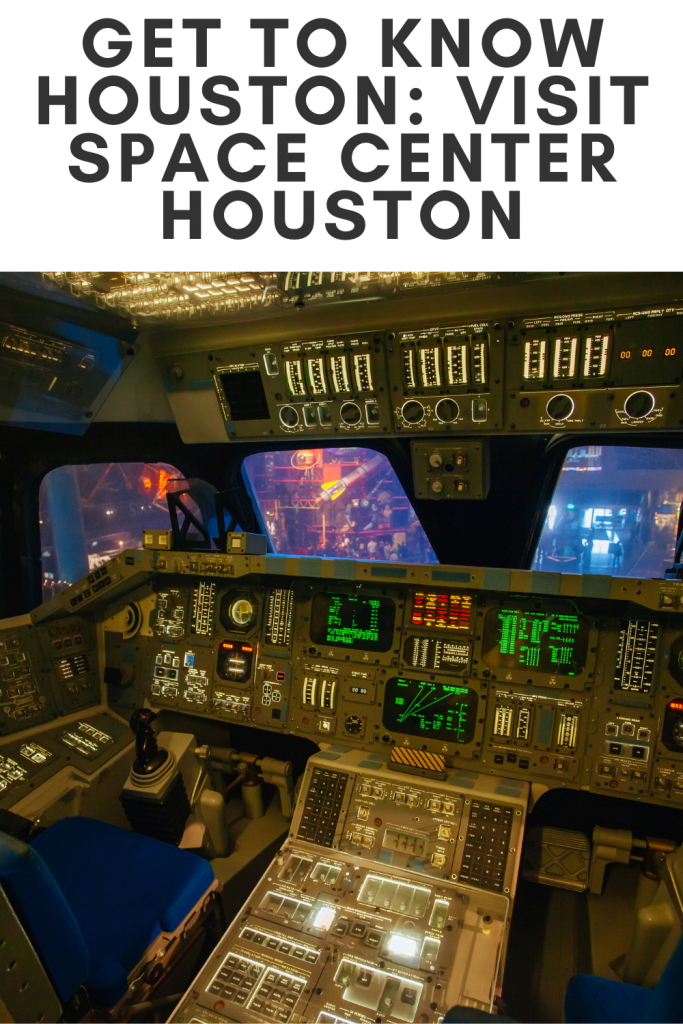 Events at Space Center Houston
Space Center Houston offers many events for all ages and groups. Are you interested in hearing an astronaut share about their experiences in outer space?
Perhaps attending a Home School Day is more your style. Space Center Houston Home School Days are held monthly and provide a discounted ticket for home-schooled families interested in learning more about space exploration.
Download the free Space Center Houston app for more information and upcoming events. Not able to download the app? Don't worry, you can view all the updated events on the website.
Exhibits and Exhibitions at Space Center Houston
Space Center Houston has many interactive and interesting exhibits and exhibitions for all ages. Some of our favorites include Mission Mars, Starship Gallery, and the Artemis exhibit!
Whether you are interested in learning about the history of space exploration or looking to learn more about our future journeys into space, Space Center Houston is the place to visit.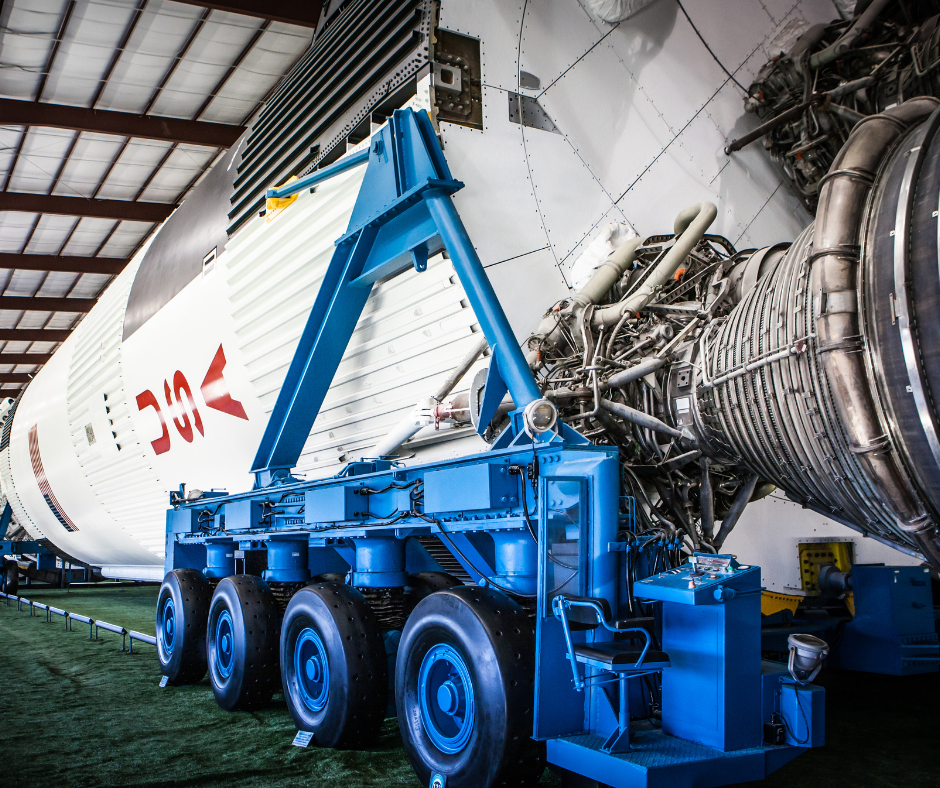 Become a Member of Space Center Houston
If you enjoyed exploring Space Center Houston and learning about all the great programs and experiences NASA has to offer membership is a great option.
As a member of Space Center Houston, there are many perks! Members receive free parking, express entry, and access to exclusive member events.
For visitors who plan on visiting Space Center Houston more than once a year, membership is a fantastic option that will save you money! More information can be found on the membership page.
Hours of Space Center Houston
Space Center Houston is open daily from either 10 a.m. – 5 p.m. or 9 a.m – 6 p.m. depending on the season. Hours can be found on the Space Center Houston app or online at the Space Center Houston website for hours of operation.
Volunteer Opportunities at Space Center Houston
If you are looking to volunteer at the Space Center you can check out the volunteer page online or on the app for details on how to sign up.
According to the website you can get some amazing benefits when you volunteer at Space Center Houston. Here's a peek at the perks when you volunteer your time and energy to their many programs and events:
"As a volunteer you will receive stellar benefits including:
Two complimentary tickets to Space Center Houston for every 60 hours of service
Discounts at the SpaceTrader Gift Shop and The Food Lab
Discounts on many events and unique experiences
Complimentary access to Space Center Houston when not volunteering
Training opportunities
Special volunteer events and recognition awards
Meet interesting people, develop skills and experience personal growth
Rewarding feeling from serving the community"
(From the Space Center Houston Webpage)