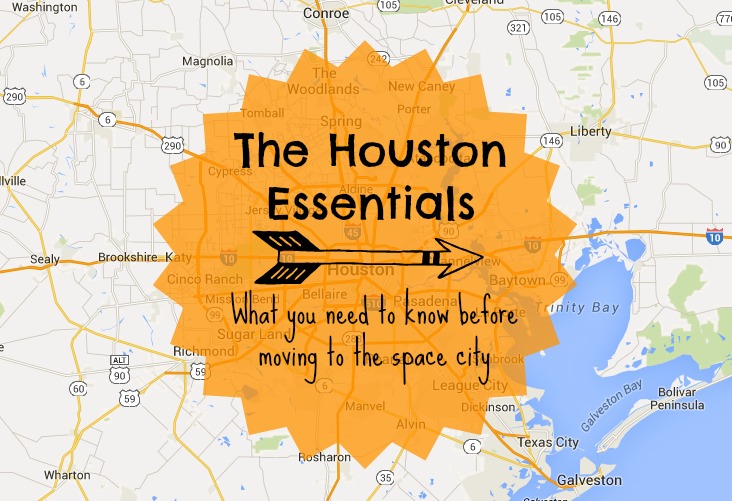 Here at MCLife we believe in sharing the good life and that means giving you the best places to eat, shop and play around our communities. We are going to be posting guides to each city with our favorite restaurants, shops, cafes, festivals, events and more. We want you to get the most out of living at our properties and part of that means giving you information so you can interact with the world around you.
If you haven't heard about our 5-5-5 program, let me tell you about it. The 5-5-5 means we will give you the best 5 places to eat, shop and play all within 5 miles and 5 minutes of each our MCLIFE communities.  This blog is going to focus on 5 of our choices to dine out near our property, The Place at Green Trails in Katy Texas.
All of the choices picked in this blog are all under 5 miles within the property! So let's get started and tell you where to chow down. These are our 5 favorite places to eat in Katy Texas.
---

Thai Spice Asian Gourmet
Where: 1420 South Mason Road #170, Katy, TX 77450
What: Thai Food
Why: Fast service, fair prices, and great Thai food.
Must Try:  Thai Style Fried Rice, Grilled Lemongrass Shrimp, and the Spicy Pork and Shrimp Noodle Soup.
Original Marini's Empanada House
Where: 3522 South Mason Road, Katy, TX 77450
What: Argentinian empanadas & cuisine
Why: Empanadas are doughy pockets of savory and sweet goodness everybody can love.
Must Try: Chicken Poblana Empanada, Oinker Empanada. For dessert: the banana empanada, peter pan empanada and the snickers empanada.
Seafood on the Geaux
Where: 979 S Mason Rd, Katy, TX 77450
What: Cajun/creole food
Why: Who doesn't love some down home Cajun cooking?
Must Try: They have killer po'boys. We love the fried shrimp po'boy and the fried oyster po'boy.
Captain Tom's Seafood and Oyster Bar
Where: 20525 Katy Fwy, Houston, TX 77450
What: Fresh seafood and oysters
Why: It's a boat shaped restaurant serving up fresh seafood
Must Try: You can't miss the fresh oysters! Other favorites include the gumbo and the stuffed crab.
El Jarrito Mexican Restaurant
Where: 21724 Highland Knolls Dr, Katy, TX 77450
What: Tex-Mex
Why: Family friendly and open late, El Jarrito Meixcan Restaurant is serving up tex-mex favorites. Plus they have a large patio for outdoor dining.
Must Try: Jarrito Fajitas, El Jarrito Jalapeno Chicken and Tacos Al Carbon.
---
There you have it! Those are our 5 favorite places to eat in Katy TX! Remember: they're all within 5 miles from The Place at Green Trails so it won't take long to get there and get eating!
What do you think? Do you like our choices? Leave us a comment and let us know what you would choose for your favorite Katy restaurants. Keep an eye on our blog for upcoming posts about our 5-5-5 choices to eat, shop and play in your community. Until then, keep on sharing the good life.
Images Via Yelp