This year you can celebrate Martin Luther King Jr. Day with the MLK grande parade! The 2022 parade will surely be something you don't want to miss and we've got you covered with all the details below!
Learn more and plan your celebration for Martin Luther King Day in Houston with all of these details below. You can take the whole family and enjoy the day together celebrating MLK! It's a great way to get out and interact with the community as well.
If you want to learn more about this great man and why he deserves more than just a parade and holiday each year, read about his life, legacy, and holiday right here!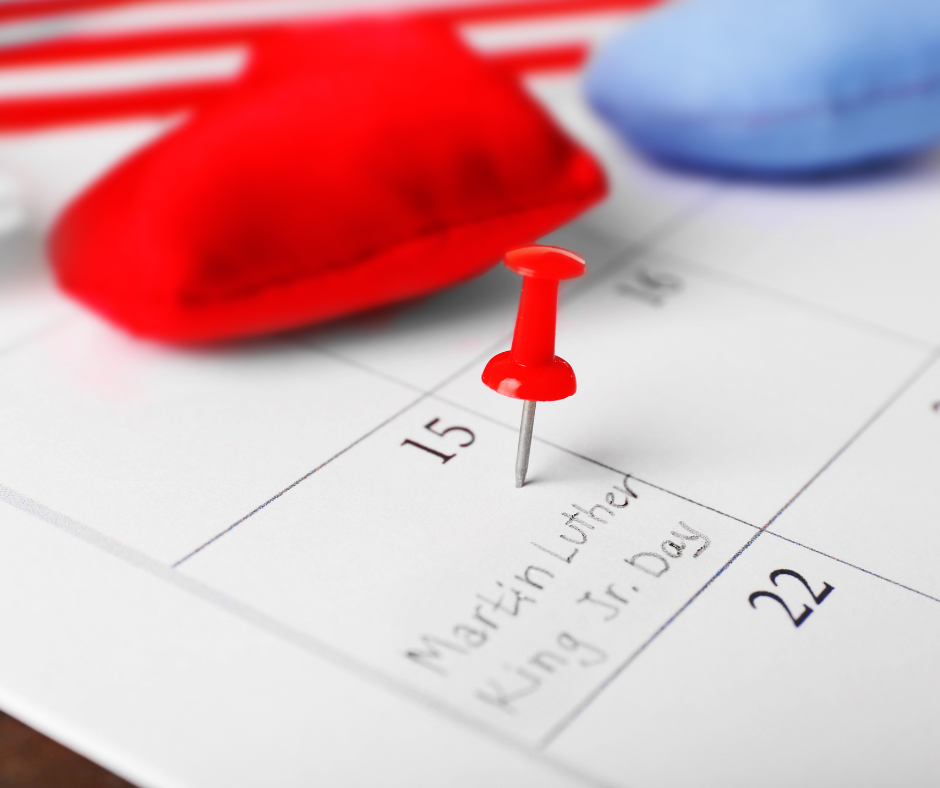 Martin Luther King Day in Houston | MLK Grande Parade 2022:
The Martin Luther King Jr. Grande Parade is always a big celebration here in Houston. If you've never experienced it for yourself you might want to check it out this year!
This year the theme is social inclusion and the route of the parade is on the map below:

The parade will begin on January 17, 2022 at 10 am and ends around 12 pm. The parade sticks to midtown Houston as you can see above and you can register for and join the parade if you'd like to participate instead of just watching! Register here!
This year there is another wonderful panel of grand marshals for the parade as well as a group of dedicated individuals serving on the advisory board. You can learn more about all of them right here!
This year the parade will be celebrating its 28th anniversary! That's 28 years of celebrating Martin Luther King Day in Houston with an amazing parade display. There's a reason it's called the grande parade!
The parade lasts for about 2 hours and is 1.5 miles in length. There are other MLK parades in the area on Martin Luther King Day as well. Logistically this helps to keep the parade's at a reasonable length and it allows everyone to comfortably visit and view the parade routes.
There's still time to sign up to volunteer if you'd like to help make this year's parade the best yet. You can also get on the list in case you'd want to participate or volunteer next year.
Check out this interview about the MLK Grande Parade for more details on the parade, the foundation, and the group who works tirelessly to put the parade on every year
MLK Grand Parade Houston Interview with CEO Mr. Charles Stamps and Coordinator Mr. Tony Bullock