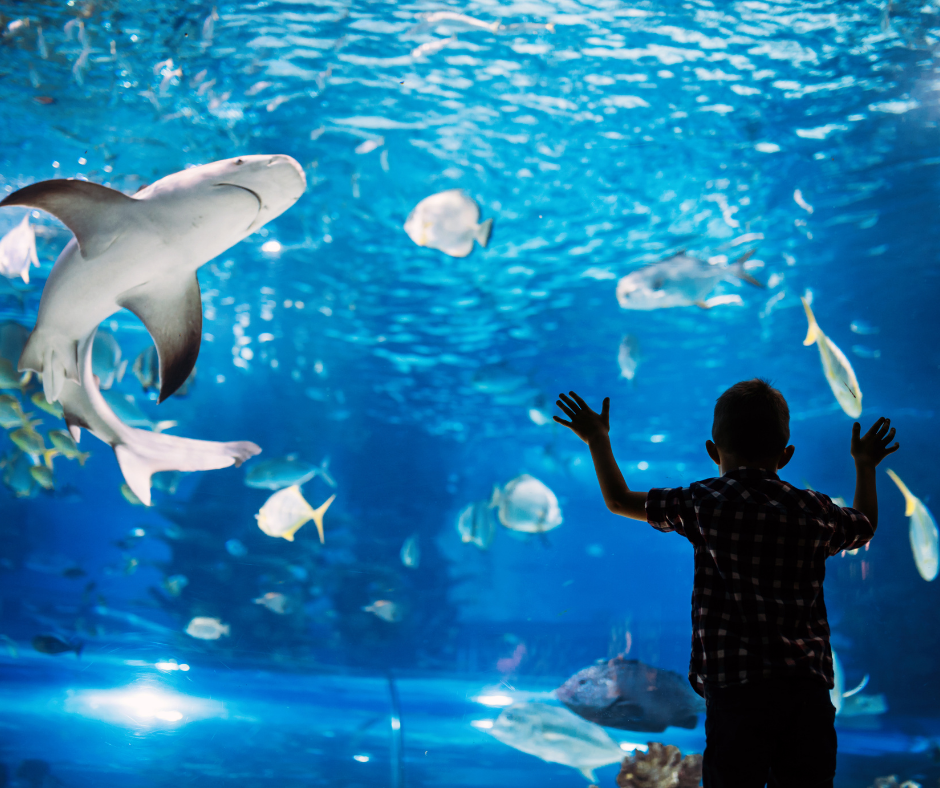 Did you know that June is National Zoo and Aquarium Month?! It's a great time to get out there and celebrate these awesome institutions here in Houston. We're going to share some fun details about the Houston Zoo and the Houston Aquarium so you can celebrate this month in style right here in Houston!
Houston is home to two amazing institutions, the Houston Zoo and the Houston Aquarium who work tirelessly to provide a great home to the animals in their care but also to educate and entertain the residents of this great city.
What is National Zoo and Aquarium Month?
Every year National Zoo and Aquarium month is celebrated to honor the roles of zoos and aquariums in the conservation efforts across the planet. They do so much hard work in the name of education, recreation, and research.
Did you know that there are a lot of species that don't even exist in the wild anymore?! They are only here, still alive on the planet, because of zoos and aquariums who can give them a safe and controlled environment in which to thrive.
With so much change in the world, pollution, deforestation, and global warming, many species are more in danger than ever. Many zoos have breeding and conservation programs that help to keep the number of endangered animals up and climbing.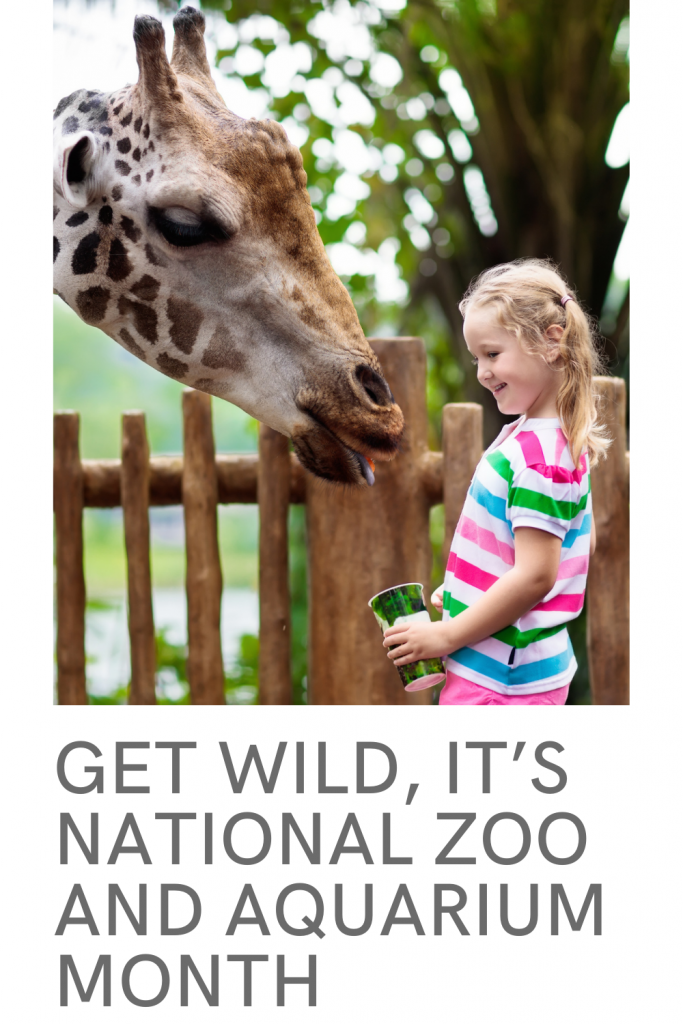 Where can I learn more about the Houston Zoo?
You can learn everything you need to know from their website which is right here.
The zoo is back open and ready to entertain you and your family! They're open from 9am-5pm most days which means there's plenty of time to have fun fun fun!
There's a new elephant calf, if you need encouragement to head out to the zoo you won't want to miss out on seeing Teddy. He's so cute and fun.
Keep an eye on the updates on their website. There are penguins coming to the Houston Zoo and if you are like me you won't want to miss the announcement.
Got any more details on the Houston Aquarium?
We sure do! The Houston Aquarium is an institution here in the city. You can learn more about them right here: Houston Aquarium.
Not only can you come to the aquarium and see the animals up close, you can have an interactive experience on the webpage if you aren't ready to head back out into the public.
For those of you who want to get up close and personal with the animals you'll want to check out the encounters section. You can interact with sea creatures, reptiles, and even mammals at the Houston Aquarium.
For the little ones and the young at heart there's an arcade on site and you can even check out the bouncy house for those with extra energy to burn!
Plan a birthday at the aquarium to have a unique experience while also supporting a great learning institution here in Houston. Everyone will have a great time learning something new, interacting with the animals, and celebrating!
The possibilities are endless when it comes to the aquarium. It's loaded with learning opportunities disguised as big fun.