Finding great Houston restaurants isn't difficult. It is however, hard to find someone that does not like some type of pizza. It is one of the most versatile and well known dishes in the world, and today we are taking a few minutes to track down the best pizza in Houston! With some help from us you'll be devouring some of the tastiest pizza in town!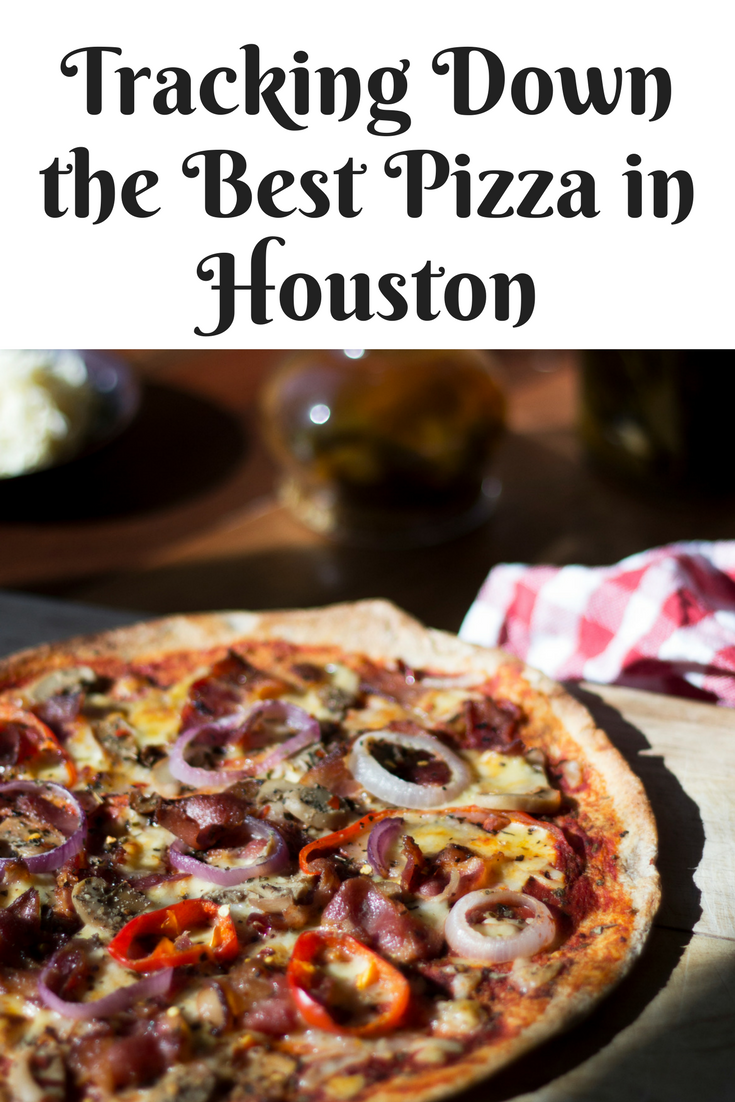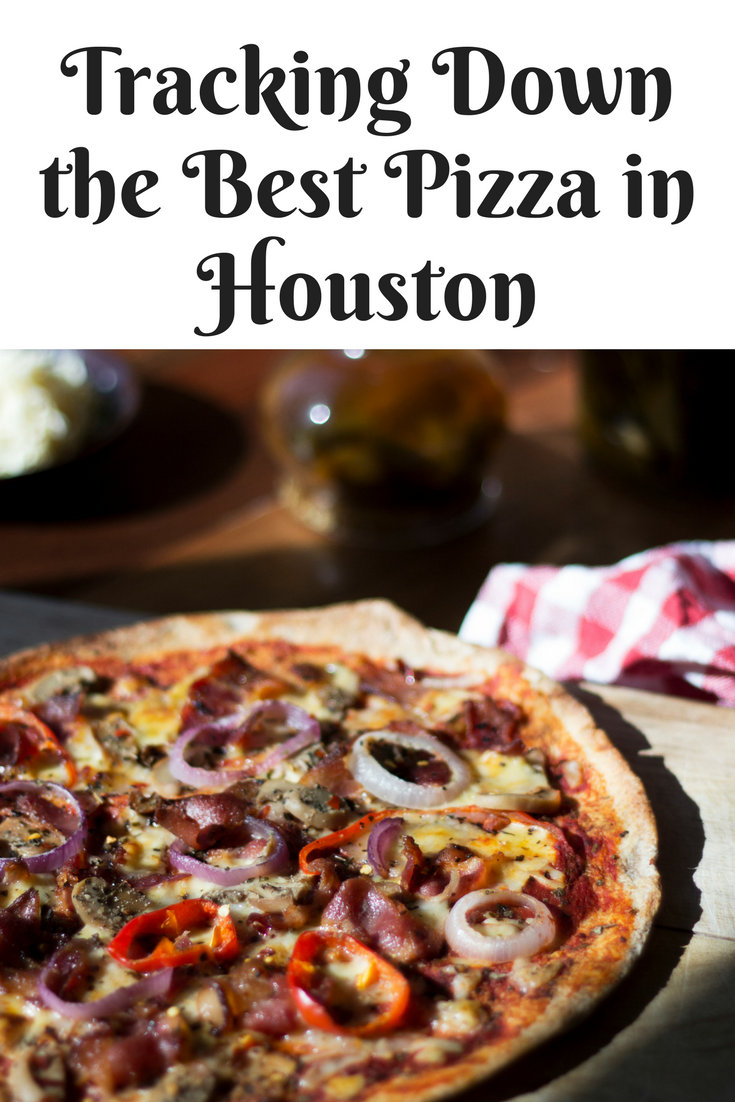 Tracking Down the Best Pizza in Houston
You can not go wrong with pizza right? It is feel good food, it is celebration food, it is party food. If you are looking for great Houston restaurants serving up some of the best Pizza in town you should start with these options right here, they're just what you are looking for!
Bollo Woodfired Pizza
2202 W Alabama St A, Houston, TX 77098
(713) 677-0391
Website | Link Here
Woodfired pizza is a must for the list of best Houston restaurants serving up pizza. It is a delicious choice when you are craving a tasty slice. Woodfired pizza has an additional flavor profile thanks to the smokey characteristics of the wood used in the ovens. It is a crispy crust pizza that has its own unique flavors. Top of the list for a reason, give it a try!
Dolce Vita Pizzeria Enoteca
500 Westheimer Rd, Houston, TX 77006
(713) 520-8222
Website | Link Here
Looking for a romantic spot for Italian foods, wines, and great pizza? Check out Dolce Vita Pizzeria Enotoeca! Both your stomach and your date will be happy with the choice. Of course it's a great spot to have some delicious pizza but it is also great for delicious wine and pastas.
Coltivare Pizza & Garden
3320 White Oak Dr, Houston, TX 77007
(713) 637-4095
Website | Link Here
Need a great spot for pizza and drinks with a group of friends? The garden at Coltivare Pizza is amazing. You can enjoy a wonderful drinks and Italian eats in the fresh air and of course…there's pizza! How can things be bad when there's pizza. Celebrating with good friends, good food and good wine is never a bad idea, this is the perfect spot for all of that.
Luigi's Pizzeria
3700 Almeda Rd, Houston, TX 77004
(281) 793-3333
Website | Link Here
Even in Houston there has to be a great place to grab a New York slice right? Well that spot is Luigi's Pizzeria! You can get your favorite NYC style recipes here and have a great time in this fun atmosphere.
Frank's Pizza
417 Travis St, Houston, TX 77002
(713) 225-5656
Website | Link Here
Frank's is another great place to get a New York slice. These perfectly foldable slices are sure to make everyone happy. You can't go wrong with the gooey goodness of pizza! While the service and in house options are phenomenal they also deliver. So you can have your favorite flavors delivered right to your home!
Finding a great pizza spot is easy with all the great Houston restaurants available! It is fun to sample all of the great pizza restaurants and choose your favorite one. Maybe you already know which one is your favorite? We'd love to hear where you get the best pizza in Houston!