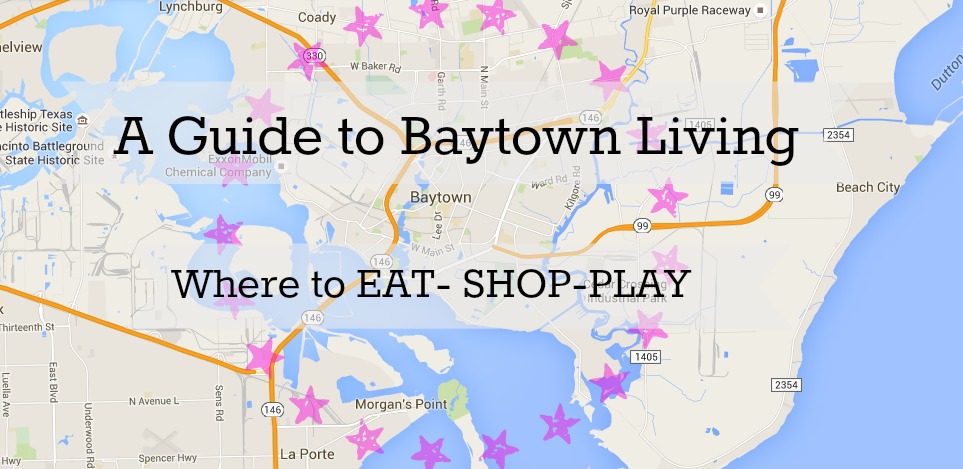 Looking for things to do around Baytown Texas? This blog is going to focus on where you can play, let loose and have fun with friends and family in the community. So let's get started! This is our Guide to Baytown Living.

Painting with a Twist
Where: 407 W Baker Rd, Baytown, TX 77521
Why: Painting with a Twist is one of our favorite places to go for creative fun. It's BYOB and bring your own snacks so you can sip while painting. There are different themes for each day, like "sunset beach" as well as special "family time" days. You go for a few hours, and all paint together based on whatever the theme is.
Perfect For: Girls night out, date night or one of the fun family times!
Baytown Premiere Cinema 11
Where: 1518 San Jacinto Mall, Baytown, TX 77521
Why: Escape to the movies and check out all of the latest blockbuster hits. Plus it is a great way to get out of the summer heat!
Perfect For: Family time, weekend plans or date night
MaxBowl East
Where: 720 Ward Rd Baytown, TX 77520
Why: It's good old fashioned fun. Go bowling with friends, play a game of pool, and have a bite to eat!
Perfect For: Family fun, birthday parties for the kids or an outing with friends.
Baytown Little Theater
Where: 805 W Texas Ave, Baytown, TX 77520
Why: The whole community can audition, volunteer and participate in the productions done by Baytown Little Theater. They do mainstream shows like West Side Story, Steel Magnolias and more.
Perfect For: Get your theater and musical fix on a smaller scale. Plus since it is a nonprofit theater, filled with the community, you might see familiar faces on the stage. It's fun for all ages.
Pirates Bay Water Park
Where: 5300 E Rd, Baytown, TX 77521
Why: It's the perfect way to stay cool this summer. They have a lazy river, water slides, a wave pool and kids areas! Plus they host "Dine In Movies" this summer from June 11 – August 13 showing family friendly movies like Frozen, Cinderella and The Goonies. They also offer swim lessons.
Perfect For: The whole family!
Evergreen Point Golf Club
Where: 1530 Evergreen Rd, Baytown, TX 77523
Why: It's a beautiful public golf course with easy online tee time bookings.
Perfect For: Practicing your swing and enjoying the beautiful scenery.
---
What do you think? These have been some of our favorite activities and places to play around Baytown.