It is no secret that life is getting more and more expensive. That doesn't mean you have to give up doing fun things! There's plenty to do around Houston that is cheap or free. Today we're sharing our Top 10 things to do in Houston for free so you can get out there and explore without having to spend any money.
You don't even have to plan on spending money. All of these activities or events are free. Most of them are very local as well so you don't have to worry about spending money on gas prices or travel expenses.
Make sure you check out the list and let us know about your favorite free things to in Houston for free! From the arts, to educational opportunities, to family friendly outdoor fun, we've got it all. Let's dive in and check it all out.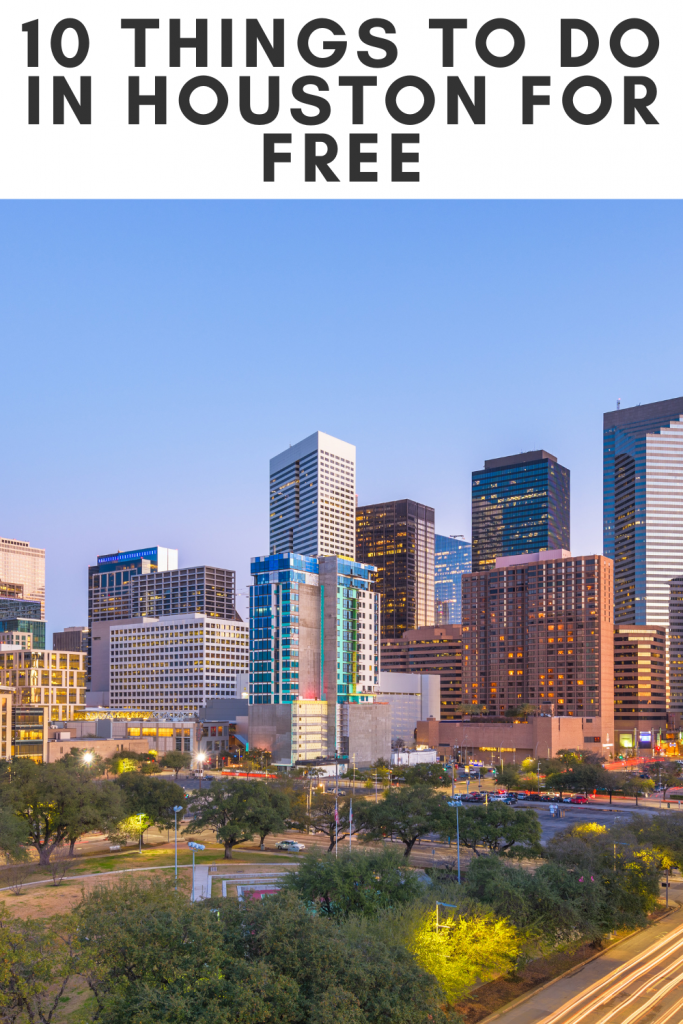 Perhaps the best part about these free activities is that they might be things you have never thought to check out before. You will have a new appreciate for Houston once you see all the cool stuff you can do and experience without spending any money.
No need to rearrange your budget in order to work in some summer fun. Add all of these great options to your calendar for the coming weeks without stressing about finances.
Top 10 Things To Do In Houston For Free
There's a lot you can do without spending any money. Let's start off with some ideas we've shared that you can check out to add to your list!
Houston Hiking Spots To Visit With Dogs
Hiking is a great way to spend time in the outdoors, exercise, and see the sights without spending any money. These great hiking spots in Houston are also dog friendly which is great if you have pets that you want to include in your budget friendly fun.
Get Outside: 5 Nature Trails in Humble
If you re closer to Humble you will definitely want to use this list as a great addition to your adventuring guides for the summer. These nature trails give you a chance to get out and explore in a more controlled environment where you don't have to worry about getting lost, etc. It's a great option if you have kids who want to explore with you as well.
Fun Ideas For Date Night At Home
Looking for free things to do in Houston that you can use for a date night?! Some of these great date night at home ideas won't cost you a dime and you can surprise your significant other with a special night.
Miller Outdoor Theater
Open from March to November this outdoor theater is a great spot for free live entertainment. Performances vary from classical music, ballet, dance, film, to Shakespeare, and more!
Market Square Park
Here you'll find free move screenings, events, and more. There's tons to see and do around the area as well so when you do feel like spending some money there's lots of bars, restaurants, and more nearby this downtown park.
The Art Car Museum
The Art Car Museum is amazing. It's got tons of quirky art installments that use cars as their canvas. It's pretty much the only thing like it around and it's worth checking out if you need something fun and funky to do that won't cost any money!
Houston Arboretum and Nature Center
The Houston Arboretum and Nature Center is a 155 acre nature sanctuary. Their mission is to educate visitors on protecting native species in the city. There's lots of trails to explore and it's pet friendly for leashed pets!
Urban Harvest Farmers Market
The Urban Harvest Farmers Market is a great place to shop but it's also really fun to people watch, walk around, explore, and snack on free samples! A cool way to spend the morning without spending any cash!
Buffalo Bayou
Buffalo Bayou went under about $58 million dollars worth of renovations and now it's a glorious area that is great for hiking, biking, amazing views of the skyline, and more. It's a great spot to head out to for a picnic and more!
Lee and Joe Jamail Skatepark
Feel like skating? Just want to take in the fun of watching other skate? You can't do better than the Lee and Joe Jamail Skatepark! It's state of the art and super cool to just check out even if you don't skate. Someone who does will surely be there to blow your mind with their skills.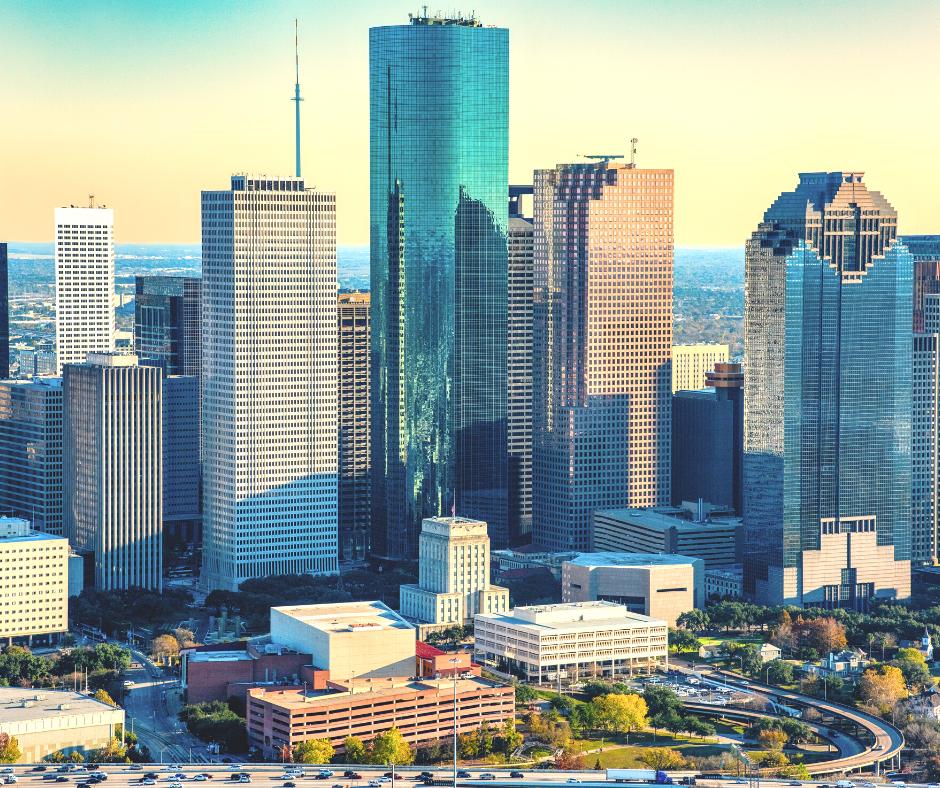 Looking for a list of free days at the local museums?
Here is a list of the free days at the local museums here in Houston! It's never a bad time to learn about something new and these experiences will enrich your life and help you make the most of your free day out on the town!
Houston Museum of Natural Science: Thursday 2 – 5 pm
Museum of Fine Arts, Houston: Thursday 11 am – 9 pm
The Health Museum: Thursday 2 – 7 pm
Buffalo Soldiers National Museum: Thursday 1 – 4 pm
Holocaust Museum Houston: Thursday 2 – 5 pm
Children's Museum of Houston: Thursday 5 – 8 pm
Houston Apartments | Pet Friendly Apartments In Houston:
In Houston we have an awesome MCLife community called The Place at Green Trails. Like all of our communities it comes with all the features, amenities, and upgrades you'd find with luxury accommodations. It's just one reason why living in an MCLife community is great…You won't find this stuff in other housing options.
Another great aspect of life in our communities is that all them are pet friendly. No breed or sizing restrictions…ever. Give us a call today if you have questions or would like to hear more about available units and pricing!
Houston Living Posts
Now that it is getting safer to go out and enjoy this awesome city we call home, you'll want to check out some of these posts for inspiration and ideas. You can see and do so many things and this summer is a great time to get started!
Check out all of the reasons why we think Houston is such a great place to live. There's something for everyone and you will surely be able to find an activity, restaurant, or festival that peaks your interest!