If you are looking to enjoy spring break in Houston you won't want to miss out on these great beaches, lakes, and rivers in Texas. You can always visit one of our sister cities like Austin, Dallas, or San Antonio for more spring break fun!
Spring break is a great excuse to get out there and learn more about this great city we call home. Houston and Texas in general have a lot to offer when it comes to spring break. We have some recommendations that we think you will love. Check them out and start planning now.
If you won't be able to make it to Texas for spring break you can always use these great suggestions for your next vacation or visit!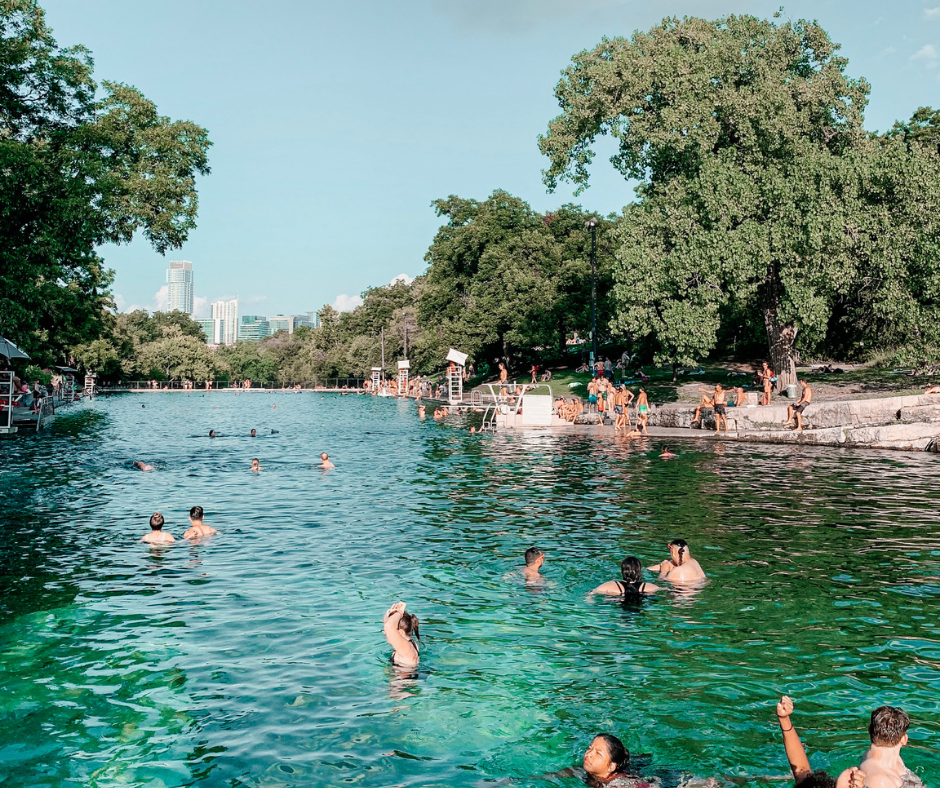 Best Beaches, Lakes, and Rivers in Texas:
Let's take a look at some of the best beaches, lakes, and rivers here in Texas. There's something for everyone when it comes to finding a body of water and a good time for spring break. Texas literally has some of each which means that you can find what you want no matter which you prefer!
Grab your friends or family members or even some co-workers and hit up one of these great locations here in Texas!
Some of these great spring break in Houston spots will be a nice change of pace from the usual but we're also including some of our sister cities like San Antonio, Austin, and Dallas so you can enjoy spring break in any of these great areas of the great state of Texas.
Beaches To Check Out:
Of course you can't go wrong with a beach visit for spring break in Texas.
Galveston Island
Corpus Christi
Port Aransas
South Padre Island
Rivers To Check Out:
Rivers are a great spot for spring break if you like tubing which is always a big hit here in Texas. You can also expect other water sports like kayaking, canoeing, and swimming in these areas!
Boca Chica State Park Beach
Comal River
San Marcos River
Guadalupe River
Lakes Everyone Will Love:
Lake Texoma
Lady Bird Lake
Learn More About Sister Cities:
If you want to learn more about life in some of our sister cities you should check out these posts to learn more! There's something to love about them all. We might be a little partial to spring break in Houston as well as life here in general but you can't go wrong with some of these other Texas cities especially when planning your spring break trip!