We all know that dad's are easy to buy for when Father's Day rolls around. They like the simple things in life, after all. But what if you surprised dad this year with a unique and exciting idea?! Skip the socks and the grilling utensils this year and instead, go for one of these fun ideas!
These Father's Day ideas are sure to impress dad and they'll be fun for the whole family. You can spoil dad a little extra this year so he knows just how much you care.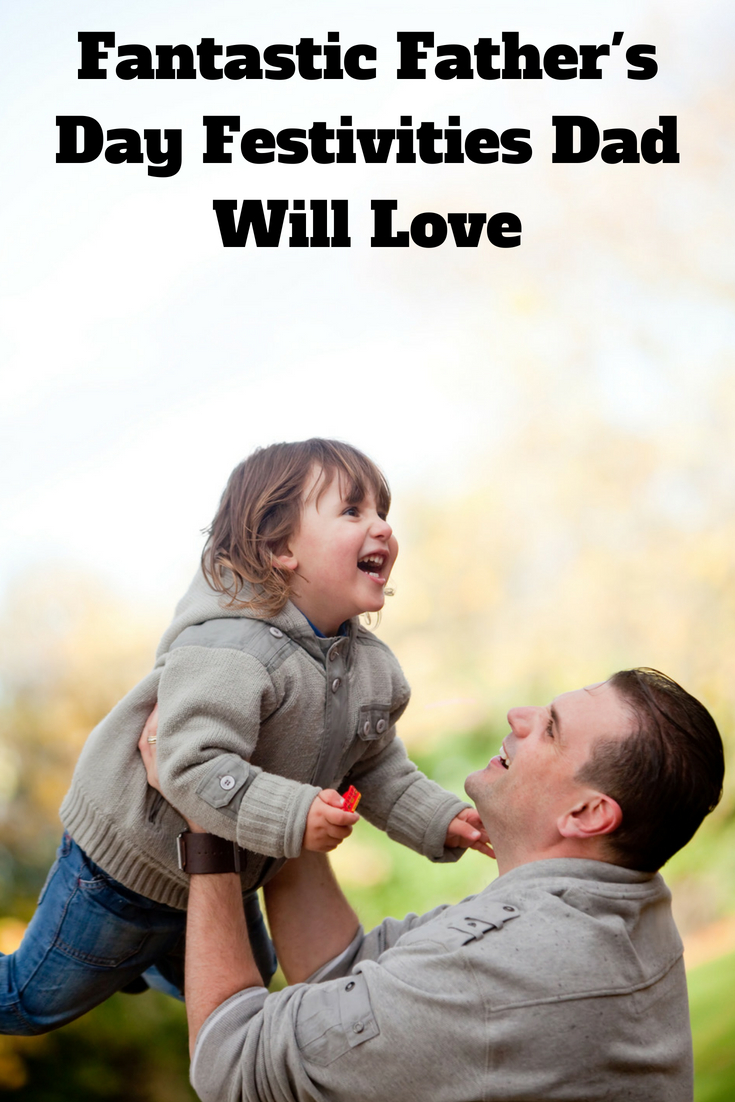 Fantastic Fathers Day Festivities Dad Will Love
Where: 501 Crawford St, Minute Maid Park
Is your father a sports fan?! How about a baseball game? Celebrating dad with a game is easy to do with so many awesome teams in the area! Tickets can be had for right around $15 so you won't have to break the bank to do something fun and exciting for dad this year.
Where: 2704 Avenue O, Kempner Park
Galveston is a fun place to explore. If you can't celebrate with dad this weekend maybe hold off until next weekend. The 20-22 the Cajun festival is in town! You can enjoy some fun for kids, and dad can enter the crawfish eating contest! There's even crawfish racing…how fun does that sound?! There's always live music and free admission. You can purchase food and drinks once inside!
Where: 1030 Memorial Brook Blvd
Does the dad in your life like to golf? At Topgolf you can set up a tee time and head out onto the green for some fun in the sun this Father's Day. There is plenty to do and see in this three story complex! Game's start at $25 per hour so you can enjoy a nice day with dad at a reasonable price!
Where: 14900 Northwest Fwy
Does dad want to go fast?! K1 Speed will give you the chance to fulfill that need for speed! It's a nearly 50,000 square foot facility and for just $20 you can start racing. It's all electric too which means you can feel good about your Father's Day outing this year 🙂
Where: City Acre Brewing 3418 Topping Street
For less than $20 you can take dad out for a delicious feast! City Acre Brewing is doing an awesome BBQ for Father's Day and you won't want to miss out on these delicious flavors. It's fun for the whole family and for $18.95 you can't beat it!