The warmer weather has everyone feeling a bit more adventurous. If the travel bug has bitten you, it may be time to explore a new place, park or destination. Pack a bag and hit the road on these seven Texas day trips.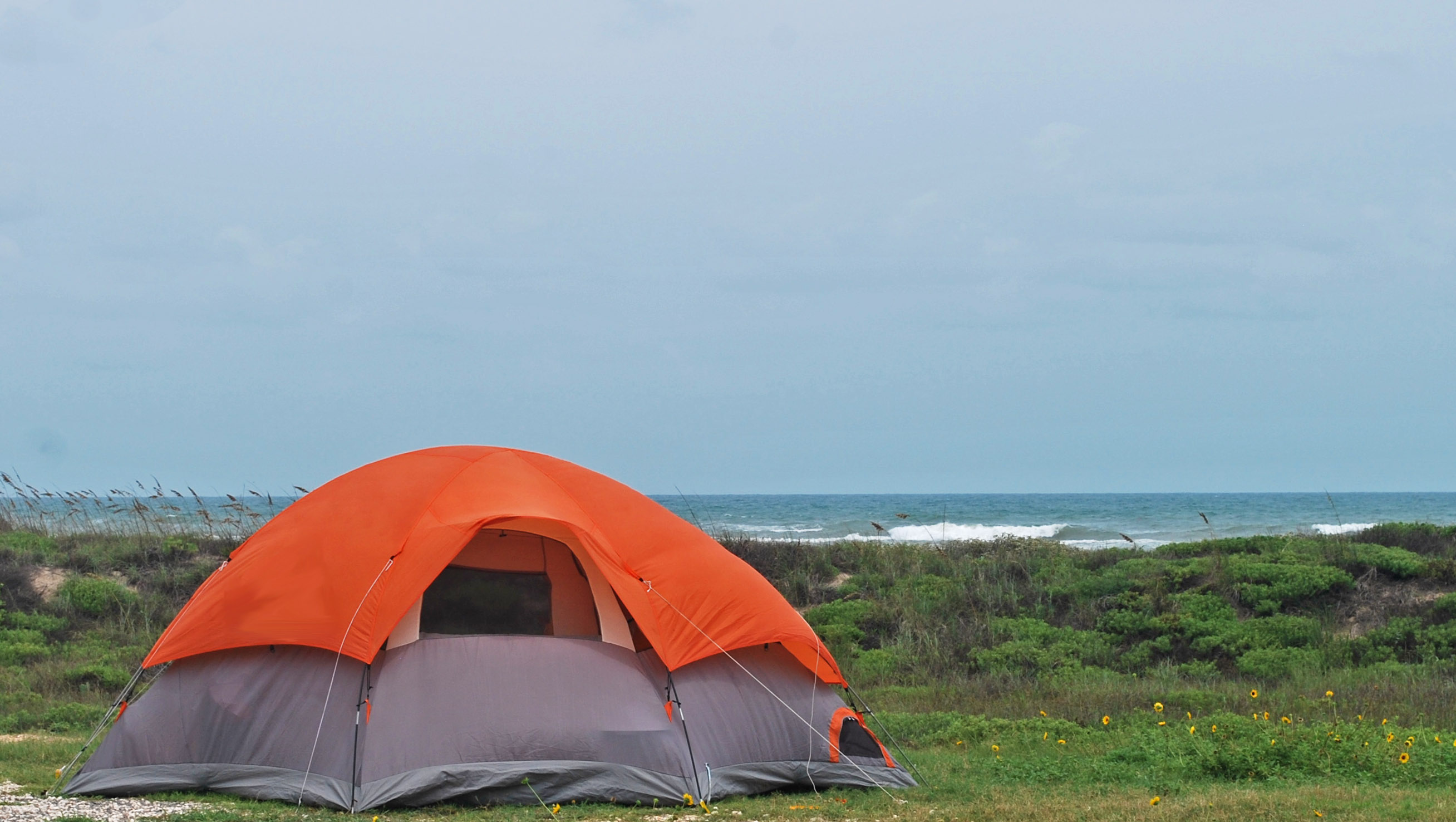 Miles: 207.6
Travel time: 3 hours 14 minutes one way
Did you know that Padre Island is known as the longest stretch of undeveloped barrier island in the world? Separating the Laguna Madre from the Gulf of Mexico, Padre Island protects 70 miles of coastline, prairies, dunes and wind tidal flats that contain wildlife. The island features over 300 bird species and acts as a haven for sea turtles. Visitors can camp, kayak the Laguna Madre and explore the backcountry while visiting. Admission is $10 per vehicle.
Miles: 71
Travel time: 1 hour 17 minutes one way
This National Preserve features a convergence of ecosystems, protecting the incredible diversity of multiple habitats found in southeast Texas. There are 40 miles of trails that wind through the preserve and visitors also have the opportunity to explore Big Ticket via canoe or kayak as there are miles of creeks and bayous to explore along the Neches River. Kids can learn about wildlife by joining a ranger-led program and even earn a junior ranger badge. Big Thicket does not charge entry fees or admission.

Miles: 249.5
Travel time: 4 hours 17 minutes
Adventure seekers will love Gorman Falls. Its rocky terrain and beautiful waterfall make for a great hiking experience. Try to plan your visit after a rainstorm. This makes for an even more picturesque hiking and waterfall-viewing experience. Past visitors have noted that the hike can be a bit challenging in places and features some rough terrain. Be prepared to hike, with proper footwear and plenty of water, before heading out on this Texas Hill Country trail.
Miles: 55.6
Travel time: 1 hour and 6 minutes one way
From thrill attractions to nature and outdoor opportunities, Galveston Island offers something for everyone. Tour a haunted mansion, try extreme watersports or even go skydiving. Or, opt for art walks, nature sites and outdoor activities instead. Throughout the summer months, on Friday and Saturday nights, travelers can enjoy the sounds of Bands on the Sand at Moody Gardens, Galveston's aquarium.
Miles: 96.8
Travel time: 1 hour 33 minutes one way
Crystal Beach is part of the Bolivar Peninsula. Travelers can access Crystal Beach through Galveston on a ferry or by car via Highway 87. The family-friendly destination offers no shortage of seafood and things to do, like fishing, crabbing, swimming and other outdoor and water-related activities.
Miles: 230
Travel time: 3 hours 58 minutes one way
This town, which is located in the Texas Hill Country, is known for its small town charm, historic district, shops, dining, wineries and wine trails. There are over a half-dozen tasting rooms in Frederiksberg as well as a variety of art galleries, museums and attractions to explore. Plus, many of the town's attractions are family-friendly, which makes this destination a fun trip for everyone.
Miles: 190
Travel time: 3 hours 13 minutes one way
Located just over 20 miles outside of Austin's city limits, this natural wonder provides plenty of shade and deep water to dip a toe or dive right into on a hot summer day. Travelers should know that reservations are now required to visit this nature preserve throughout the summer months. The hike to Hamilton Pool is about a mile long so be sure to bring plenty of water, and snacks, as there are no concessions available at the site.