Did you know that this Sunday, December 9th, is National Pastry Day. If you are looking for anything from a blueberry scone, to a cherry danish, or even a buttery croissant, there is a pastry for everyone at the amazing bakeries here in Houston. Enjoy these culinary masterpieces at our favorite bakeries here in the Houston this weekend.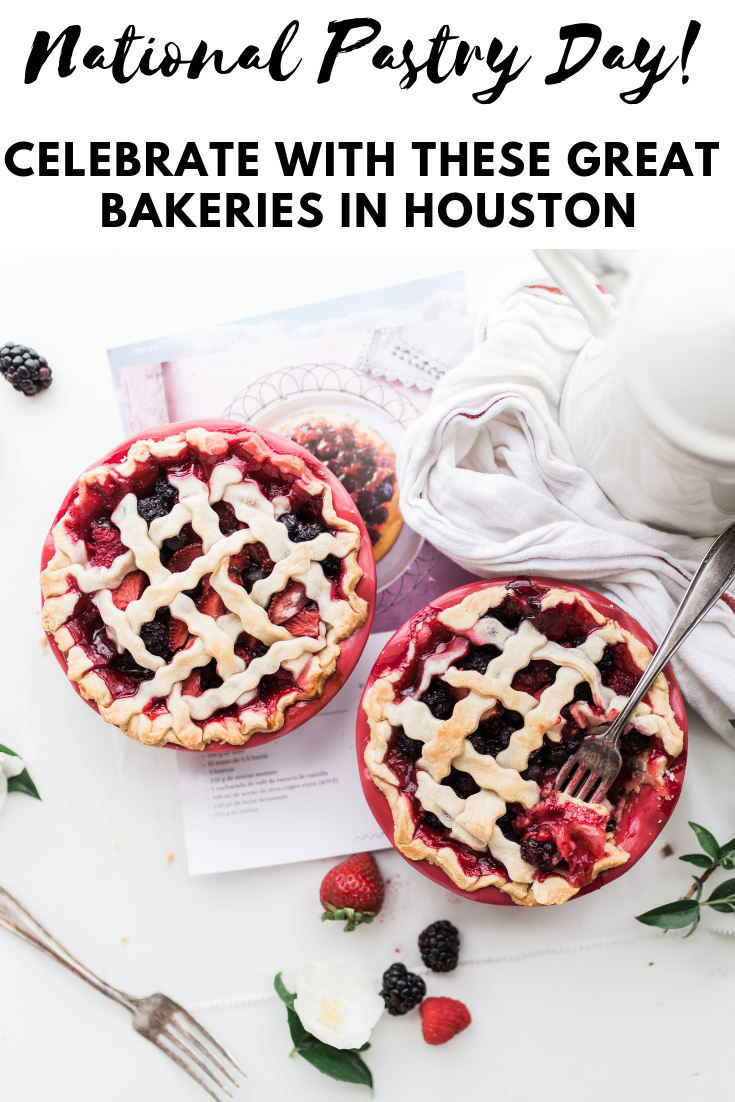 We Rolled Out and Baked Up Your Ultimate Guide To The Best Bakeries In Houston
There is just something about a flakey warm pastry that fills us with joy! It's why we gather around desserts for holidays and parties, it's why we smile when someone brings donuts into the office after particularly rough day of work. The simple joys of a beautiful and tasty pastry are something that transcends most other parts of life!
How about we dive into some delicious and beautiful pastries from the awesome bakeries in Houston! You can visit them all and choose your favorite or you can try one and sample their best menu options. The great news is that once you try, you will be hooked on all of these great bakeries and their amazing creations.
SWEET
801 Town and Country Blvd #A120, Houston, TX 77024
(713) 647-9338
https://ilovesweet.com
Three Brothers Bakery
4606 Washington Ave, Houston, TX 77007
(713) 522-2253
https://3brothersbakery.com/
El Bolillo Bakery
2517 Airline Dr, Houston, TX 77009
(713) 861-8885
http://www.elbolillo.com/
Common Bond Café & Bakery
1706 Westheimer Rd, Houston, TX 77006
(713) 529-3535
https://commonbondcafe.com
Fluff Bake Bar
314 Gray St, Houston, TX 77002
(713) 522-1900
https://www.fluffbakebar.com
Moeller's Bakery
4201 Bellaire Blvd, Houston, TX 77025
(713) 667-0983
http://moellersbakery.com
Angela's Oven
204 Aurora St, Houston, TX 77008
(346) 571-3740
http://angelasovenbakery.com/angelasovenbakery.com/Welcome.html
Here is a fun idea! Since National Pastry Day falls on a Sunday this year, you can round up some of these tasty treats to take into your office on Monday morning. It will make for one very sweet start to the week! We probably can not make Monday disappear entirely but one sure fire way to make sure it's more fun is through some delicious treats and plenty of coffee!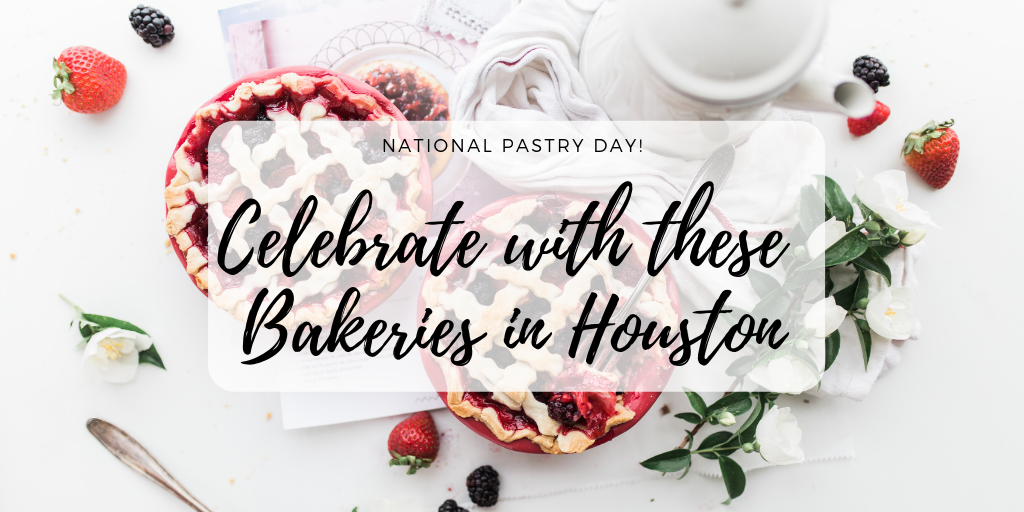 Follow us on our MCLife Houston Social Media to stay in the know and live like a Houston local