Just as quick as it started, we get ready to say goodbye to 2018. A lot has happened here in Houston, so we decided to give you a Year In Review of the Best Things Houston had to offer this year.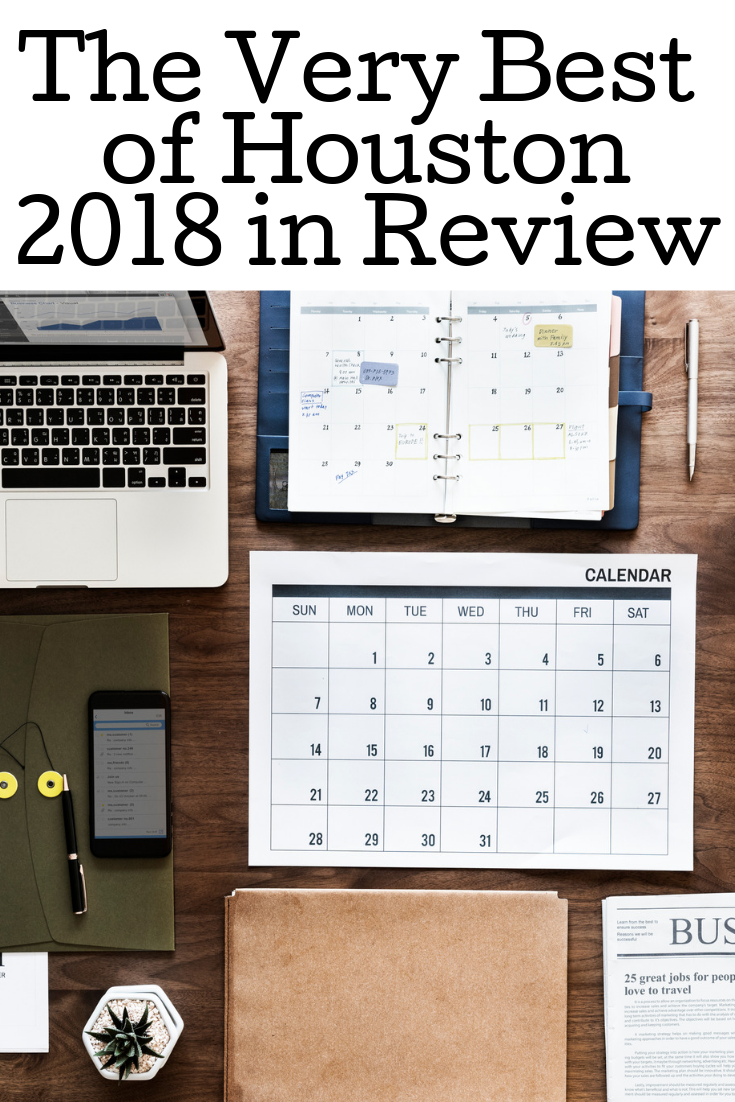 The Very Best Of Houston – A Year In Review
Let's take a look at the best of Houston 2018. There's a lot going on so let's take a look at some of the most new and noteworthy things happening here in Houston over the past year.
Best Event or Festival
Houston Japan Festival
Celebrating 25 years of history, Houston's Japan Festival is a unique event unlike any other, featuring hundreds of live events and over 20,000 visitors it is a can't miss!
Best New Restaurant
Poitín
Poitín is an Irish cocktail bar, a modern Southern kitchen, and a global experience that can only exist in Texas.
Best Pet Event
Houston Pet Expo
Who doesn't love pets?! Here in Houston 2018 the best pet event was the Houston Pet Expo. You need to make this a must in your calendar for 2019.
Best Farmers Market
Urban Harvest Farmers Market
We look at the best farmers market here in Houston 2018 and it's the Urban Harvest Farmers Market for sure! They have so many great vendors and options for locally sourced produce, meats, and more. Check them out and see for yourself.
Best New Business
Houston Pets Alive Thrift!
An amazing upscale thrift shop benefiting Houston Pets Alive, you can support pets AND find some great deals, what could be better than that?!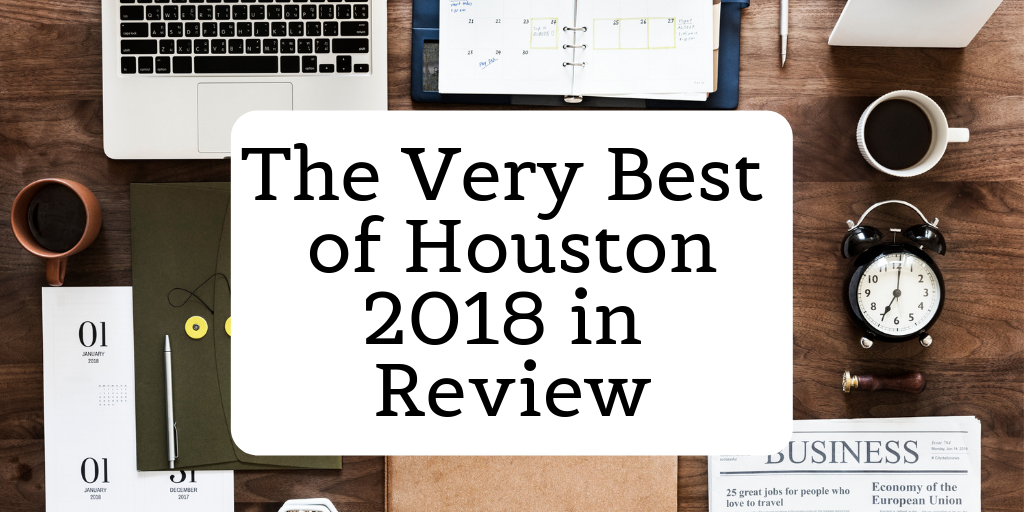 Follow us on our MCLife Houston Social Media to stay in the know and live like a Houston local