Our local Houston no-kill animal shelters provide a often overlooked service to our neighborhoods and communities where we live, learn, work and play. That's why we want to give a few of our local no-kill animal shelters a shout out for their outstanding work. Friends for Life, Houston Pets Alive, and K-9 Angels Rescue are all amazing organizations here in Houston. Support these groups by volunteering, follwoing them on social media, sharing their posts and remember ADOPT, don't shop!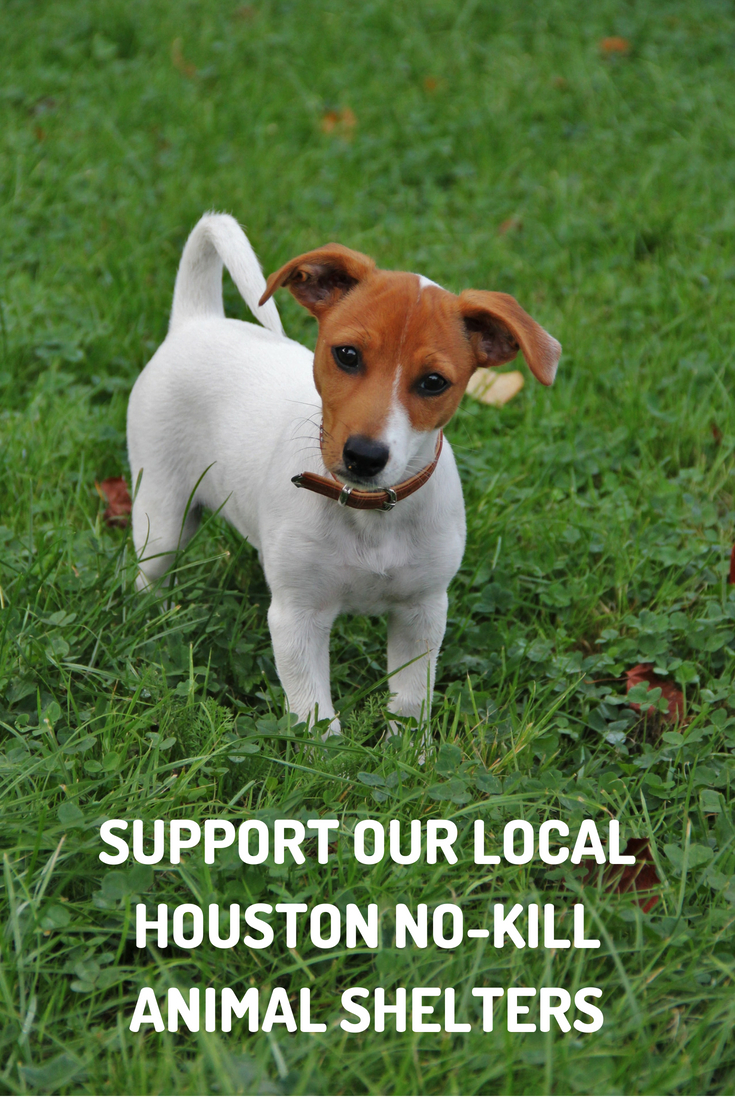 Support Our Local Houston No-Kill Animal Shelters
These are all local shelters that you can support. They have a no kill policy and that means they're often overlook, overworked, and overcrowded. You can help in some easy ways by following them on social media, sharing their posts, spreading the word about their events, websites, and pets, as well as through volunteer work and adoptions! You can make a difference in the lives of these pets without taking them all home with you.
No kill shelters are almost always looking for donations, time / manpower, and of course they can benefit from you sharing the word about the pets in need. So many great ways to help out and support these awesome organizations here in Houston. For those of you who live in our MCLife Communities in Houston these shelters are close by!
Friends for Life
Friends for Life is an awesome no-kill shelter in Houston. They do amazing work with pets that are usually deemed "unadaptable" at other shelters! Check them out today to see how you can get involved, volunteer, or adopt one of these amazing pets!
Phone Number: 713-863-9835
Houston Pets Alive
Another amazing no-kill shelter in Houston is Houston Pets Alive. They are always looking for people to adopt, foster, volunteer, or spread the word about their wish list on Amazon. With a few simple clicks you could be on your way to supporting this great shelter!
Phone Number: 832-786-9310
K-9 Angels Rescue
K-9 Angels Rescue has been working hard in the Houston area since 2012 to help rescue and save pets that might otherwise end up being killed or neglected. Help them out however you can by checking out their info below! They are a network of fosters so if you are able to foster a pet, they would probably LOVE to hear from you!
Email: info@k-9angelsrescue.org
Why we love supporting no-kill shelters here in Houston:
Our We Love Pets policy is no joke! We know that they're a big part of the family and they shouldn't be the reason why you have to choose between amazing housing or affordable options. We have no breed or sizing restrictions. That means that when you come to live at any of or MCLife Communities you can come as family, furry members included! There's no extra costs involved and we work hard to make sure that our communities are supportive of the pet parents and families that live with us!