Looking for our favorite smart home technology pieces? You're in the right place. These awesome smart home tech updates are coming to our MCLife communities and renovated Houston apartments in 2020!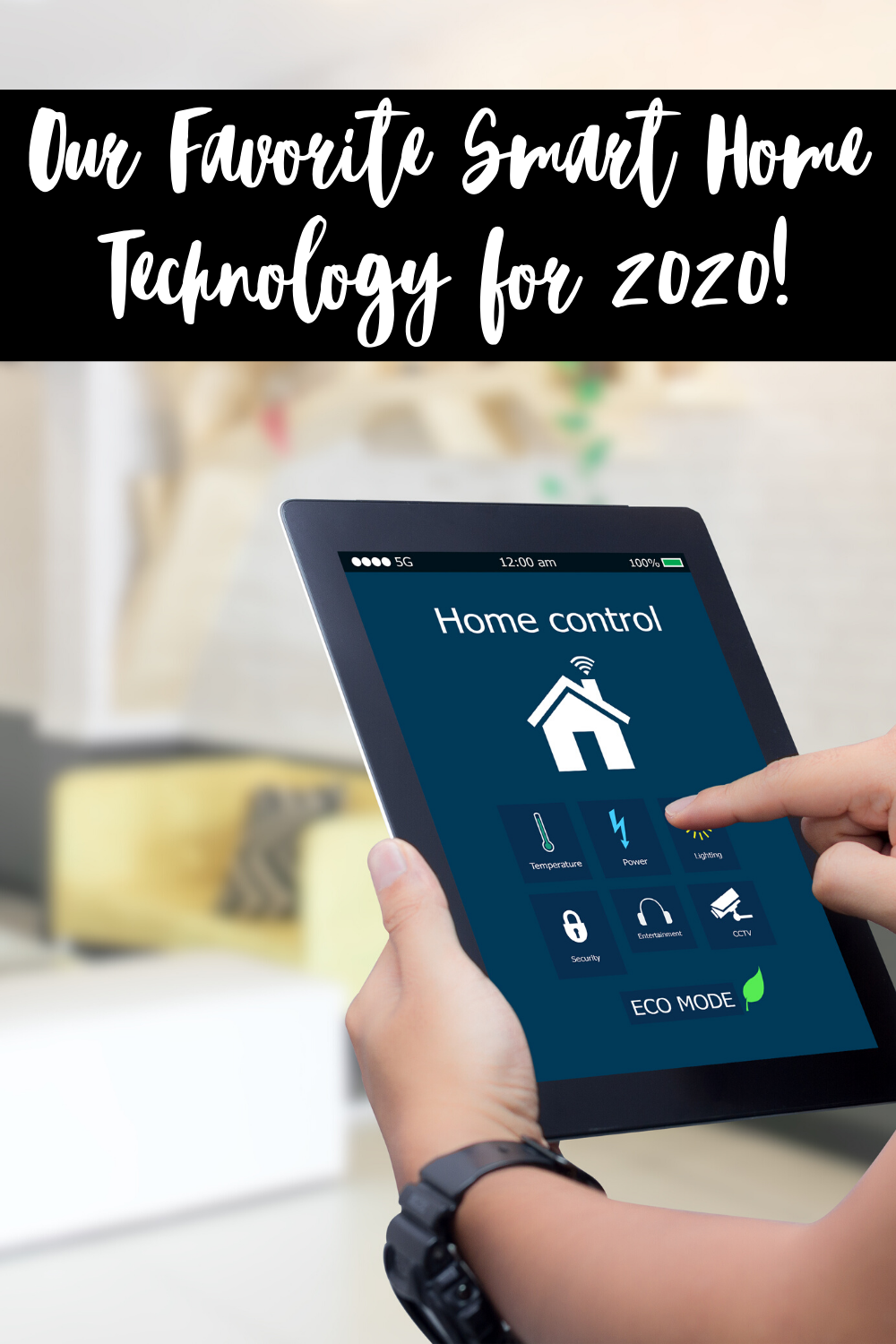 Smart Home Technology Upgrades In Renovated Houston Apartments!
These are fantastic smart home technology options. You can add these things to your very own smart home or if you are living in one of our MCLife communities here in Houston you will see these updates coming to our apartments in 2020. As we make renovations we are working to add intelligent pieces of smart home technology to our already awesome communities.
Smart Thermostats
Smart thermostats are a great home addition for a few reasons. Of course first of all they make life easier. You can always control the temperature hands free by using your home voice assistant or phone. That's fantastic. You can also program the smart thermostat to adjust to certain times of the day when you want it to be cooler or warmer in your home.
Finally, smart thermostats are also great for the environment and your budget. They will help you be more sustainable and they'll keep your energy costs low by using energy at the right time of day!
Keyless Entry Locks
Home security is a big deal for everyone, right? We all want to feel like we are safe and secure when we are at home. Keyless entry locks are amazing. You can always access your home without a key so that means no more getting locked out when you forget or lose your key.
Another reason to love keyless entry locks is that you can give access to anyone you want without making more keys. That means cleaning people, dog walkers, and other home professionals can get in even when you aren't there! The same goes for visitors, family, and friends. In case of an emergency this means you can also lock and unlock your home with your smart phone or device!