This Saturday, November 24th is small business Saturday. Your local small businesses are what make your neighborhoods special. Show your support this weekend and visit some of our personal favorite small businesses in Houston. You can support the local economy and help make Houston shine by shopping small for Small Business Saturday in Houston.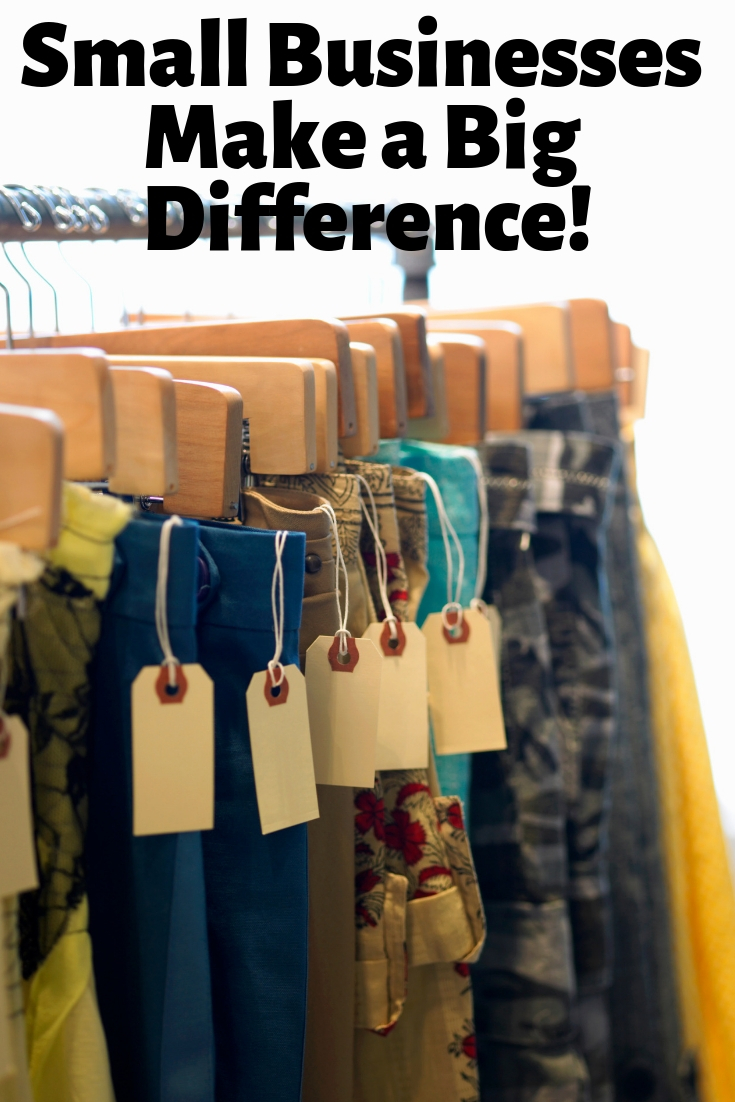 Your Local Small Businesses Make A Big Difference | Small Business Saturday in Houston
Where: Variety of Locations
Plant It Forward helps support the local economy by providing jobs to man refugees who come to Texas with little to no knowledge of the job market in the United States. They help them earn a living wage. You can support them by shopping for your produce locally and by supporting restaurants who serve their products! Another way is through farm shares. You can find more info about that on their website. It's a way to shop locally that will truly help you support people in need through a great organization!
Where: 2421 Bissonnet St, Houston, TX 77005
I know it's tempting to just order all of your books online. It is easy and fast but what is it doing to the written word and those who create and love it?! Brazos is a great local bookstore in Houston that gives you the opportunity to enjoy print media as it was intended…in print! You can find amazing gifts, lots of great books, and you can support them by attending their events as well!
Where: 1100 Elder St, Houston, TX 77007
Paper Co. is actually serving up coffee! They're taking up residence in an old paper factory..hence the name 🙂 Beans are roasted on site and responsibly sourced so you can really feel good about your morning cup of coffee! They have amazing community outreach programs that help feel the homeless and hungry in Houston. This Small Business Saturday in Houston make sure to stop by and get a great cup of coffee, a meal, and feel good about it!
Where:321 W 19th St, Houston, TX 77008
Small Business Saturday in Houston is not all about the ladies…okay, we know that maybe you guys won't be shopping quite as much as we will this weekend but Manready Mercantile is the place you'll want to be if you head out to do some shopping. They are serving up locally made products and items crafted in the USA that are what your  manly dreams are made of. Everything from beard treatments to whisky soaked beef jerky. They have clothing, leather goods, and all kinds of great options for gifting!
Where: 2203 Washington Ave, Houston, TX 77007
Need a fresh look for the holiday season? Make sure you book with Gorgon Barbers. They're doing great work for the Veterans in our community here in Houston and you can help support that mission through something you have to do anything…getting your hair cut!
Where: 3021 Kirby Dr, Houston, TX 7709
The Antiquarium is a cool spot to check out even if you don't have any framing needs. They have so many awesome pieces in their collection of antique print and maps! If you are shopping for amazing artwork or prints you need to check out the Antiquarium. They have so many wonderful pieces and of course you get to feel good knowing that you are supporting a great local business here in Houston.
Eclectic Home
Where: 345 W. 19th St. in the Heights
Eclectic Home has just what it sounds like…eclectic items for the home. You can find such unique pieces here that you won't want to shop anywhere else! The best part is that a lot of what you'll find at Eclectic Home are one of a kind pieces. So that person on your list that is usually really hard to buy for will be so easy this year!