Cool off during the dog days of summer! Houston actually has a swimming club for dogs and humans. It's called Rummy's Beach Club!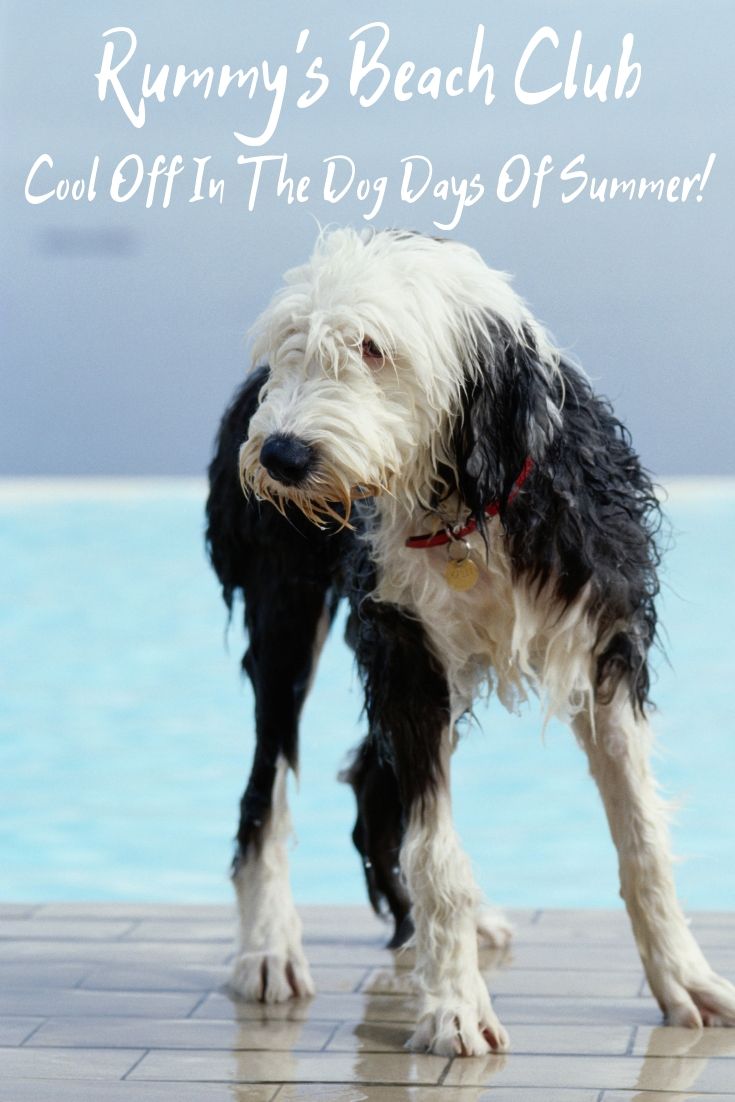 Rummy's Beach Club | Cool Off In The Dog Days Of Summer!
Did you know that Rummy's Beach Club is actually a private dog park right here in Houston? They provide the opportunity for year round fun in the water for your pooch.
The facility has a warm water pool and a parivate dog park area where you and your pup can enjoy hours of play everyday if you wish!
In the winter the pool is covered so that you are able to swim year round. It's a heated pool so the water is always just right. Since it's created just for dogs it's also maintained as such, the water is always clean and sanitary so that you can enjoy time with your pup in the water without any fear of sickness!
We love pets and we want them to stay safe. Rummy's Beach Club offers a safe place for them to enjoy the water. Swimming in fresh water bodies can be dangerous for dogs if you are not careful. Did you know that algae can be harmful to dogs and cats? Learn more about the dangers of HAB's and your pup here! It's just one more reason we recommend you check out pools in Houston…especially these pup friendly ones like Rummy's Beach Club!
If you are looking to beat the heat, head on out to Rummy's Beach Club today. Learn more about pricing, requirements, and hours at the Rummy's Beach Club website!