Have your date nights gone stale? Looking for something new to do for fun? Want to learn more about cooking? You can take a cooking class here in Houston! Sign up for a class with Be Chefs Well Done Cooking Classes and before you know it you'll be able to impress a chef!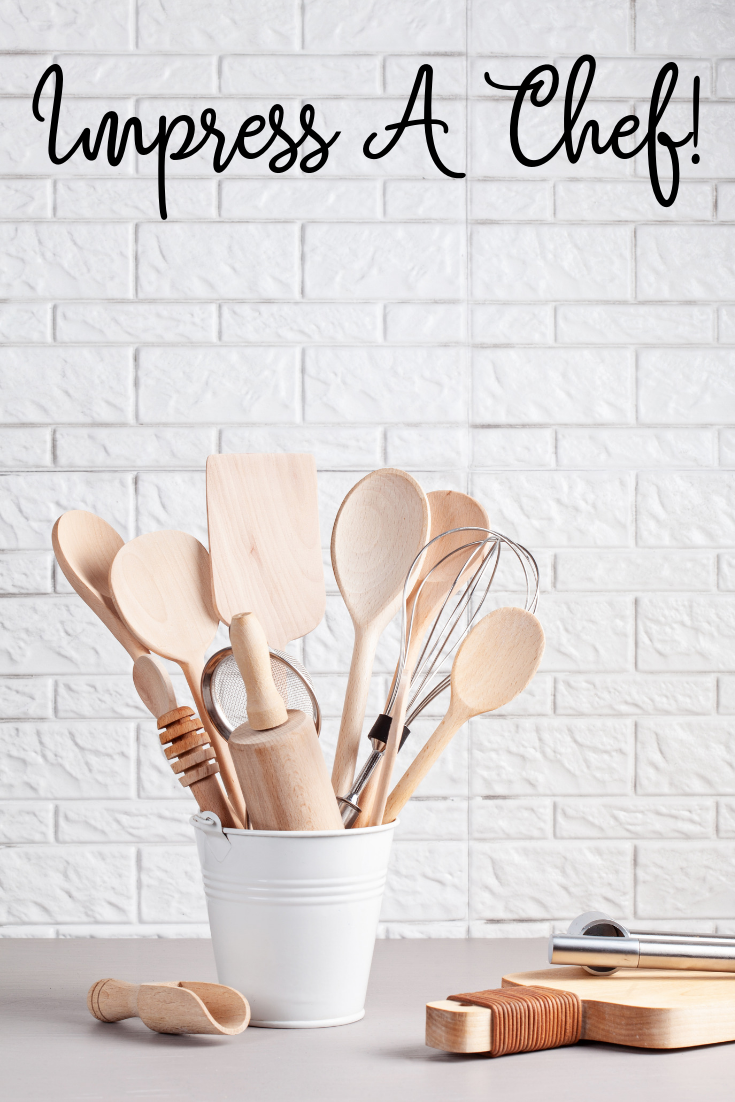 Impress A Chef!
The holidays are quickly approaching and we all know that Thanksgiving and Christmas are all about the food, right?! If you are planning to host a party this year you should sign up now for a Well Done Cooking Class so you can host the most amazing dinner party in no time.
Another great option is to sign up for a class that you can enjoy with your significant other. It's a cool and unique way to work and learn together for a date night. They offer special date night sessions so you won't be crashing a singles party or anything like that!
Well Done Cooking Classes are offered in a variety of sessions. You can learn about everything from Asian and French cuisine to special classes in smarter eating, three course dinners, Southern style cooking, baking, and more! The possibilities are endless and you can become a culinary master in no time!
Where can I learn more about Well Done Cooking Classes with Be Chefs?!
If you are thinking of signing up, need more info, or just want to check out some of the testimonials you should visit the Well Done Cooking Classes website. It shows you all of their public classes and gives you all the in-depth answers you might be looking for!