The classic deli is a trademark of the Midwest and East Coast, but something got lost in translation down South and Out West. You can find a small mom and pop deli on just about every block back East serving up fresh cold cuts, home baked bread and all types of delicious eats unique to each shop. While they might be harder to find in Houston, there are some authentic, local delis that will take you back East where you got that fresh pastrami sandwich pilled up until you couldn't fit it in your mouth.
Here are some of the best, authentic local deli's Houston has to offer. You won't want to miss out on all of these tasty spots for lunch or dinner. They have great specials, tons of flavor and flair! Try them all and let us know which one is your favorite! Once you find a deli you love you won't want to miss out on all the delicious flavors they have to offer.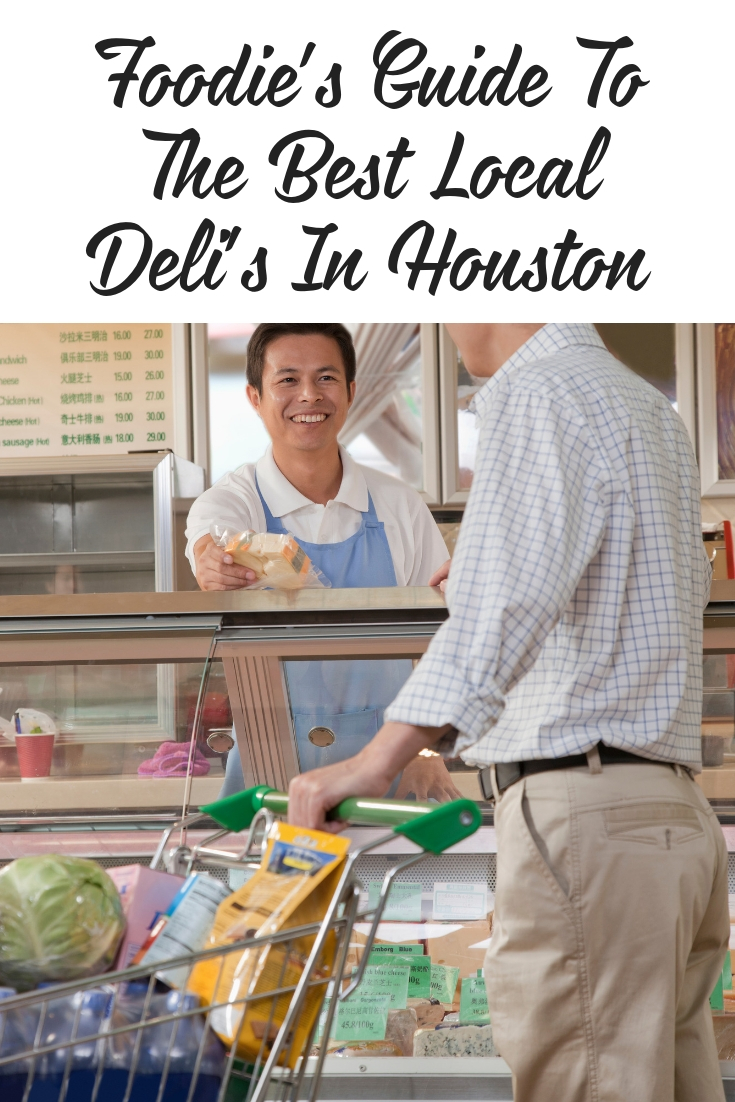 Foodie's Guide To The Best Local Deli's In Houston
2130 Holly Hall St, Houston, TX 77054
When you check out Houston's Famous Deli you should try the #1! It's their King Muffuletta sandwich is it's amazing. It gets rave reviews online and makes for a great lunch option! You can't go wrong with the huge sandwiches at Houston's Famous Deli. They're big enough to share with a friend so pack the car and head on over today!
4500 Richmond Ave, Houston, TX 77027
Of the all the things for a deli to be famous for you might be looking for a signature sandwich or meats…in this case, at Nielsen's Delicatessen you have to order the potato salad! The sandwich you choose just won't be the same without some!
3941, 375 W 19th St, Houston, TX 77008
At carter and Cooley Co you won't want to miss out on the amazing selection of meats. They make all of their sandwiches with fresh produce and you can tell! The end result is amazing. You won't want to miss out on building the sandwich of your dreams 🙂
2036 Westheimer Rd D, Houston, TX 77098
Brown Bag Deli is one of those places that makes you feel at home. No matter what you are ordering Heather will make you feel like part of the family. She learns everyone's name and it's kind of their "thing" so make sure you stop in and join in on the fun!
364 FM1959, Houston, TX 77034
At Dixie Deli there is one thing you have to try: the po' boys! They do deli with a little bit of Southern flair and your tastebuds will love it!
3773 Richmond Ave, Houston, TX 77046
At Little Jimmys Deli you will want to try the gyros! If they're not your thing you have so many other delicious choices but they are pretty well known for their tasty gyro's so give one a try today!