There are few things as refreshing as taking a sip of your favorite ice cold craft beer while enjoying the summer sun. As craft beers have become more and more popular over the years, it seems that everyone has their own favorite craft beer from their local brewery that they can't wait to tell you about.
Do they know what makes it their favorite though? Break from your routine this weekend and take a tour of your favorite local Houston brewery with your friends and learn about the magic that makes your craft beer taste so magical.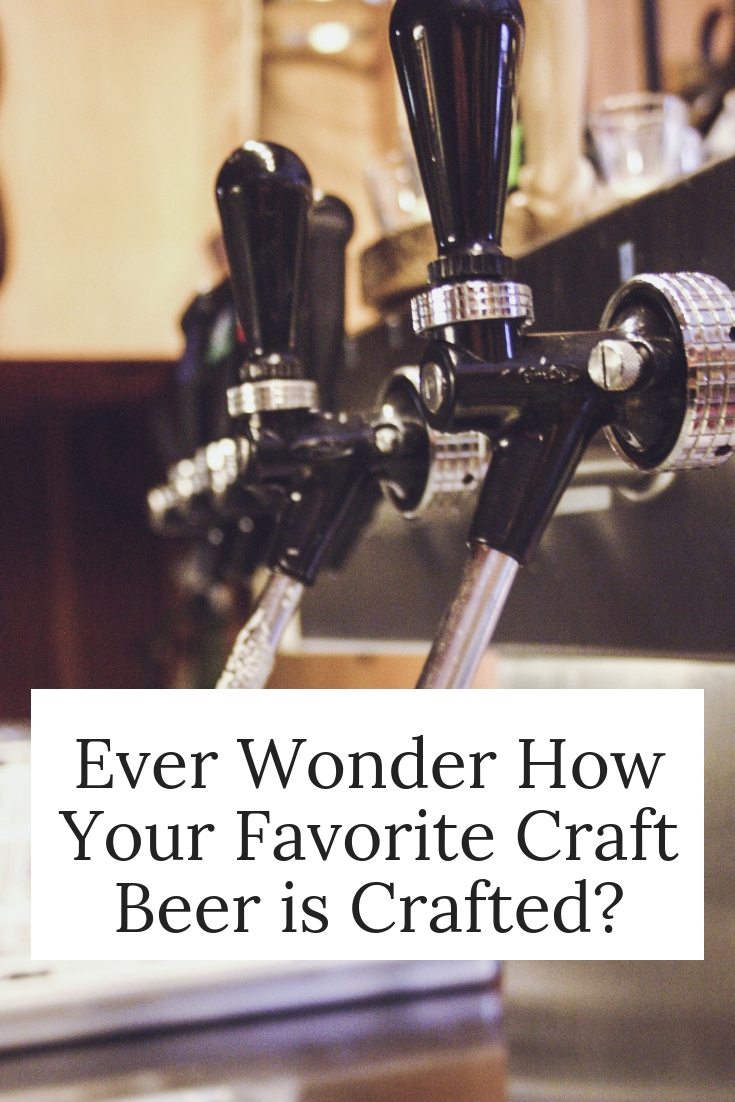 Ever Wonder How Your Favorite Craft Beer is Crafted?
Let's take a look at some of the great local breweries that offer tours! You can visit, check out the process, and learn a little bit more about what makes your favorite craft beer so amazing!
If you've never taken a brewery tour, you'll be in for a fun surprise. It usually involves some sampling! If you are a beer lover in the Houston area you won't want to miss out on these great breweries. There's something to be said about taking a tour in person, you get to learn about the passions and the people behind your favorite brands. Sure, it's one thing to love products and sometimes that can be enough, but learning about the people behind them can really add a depth of appreciation to those products that you didn't have before!
Hopefully some of these breweries are close to you so you can visit them for a fun brewery tour! Who knows, you might even discover a brand new brew that will become your favorite. One thing is for sure, the craft beer scene in Houston is on fire…and we're absolutely here for it!
281.444.BEER
6820 Bourgeois Rd. Houston, TX 77066
11 Below Brewing makes a lot of ales and other beers that you can tolerate drinking while it's 100 degrees or more outside!
713.229.0868
2202 Dallas Street, Houston, TX 77003
8th Wonder Brewery makes a variety of craft beers in different styles and flavors. Their packaging is bold, fun, and is arguably what sets them apart in many ways!
936.447.4677
12470 Milroy Ln, Conroe, Texas 77304
B52 Brewing is run by some thinkers…they consider themselves more mad scientist and tinkerers than brewers! They take big risks so you can enjoy the payoffs in unique brews that you can't find anywhere else.
281.993.8658
1231 Broadway Street, Pearland, Texas 77581
Bakfish Brewing Company is a fun place to visit. They have a huge tap room, games, and an all around fun vibe. They're family and dog friendly so you can actually enjoy what you love with WHO you love!
There's just something awesome about seeing how your favorite things are made. It gives you a new insight and connection to something you might otherwise go on being completely oblivious to, which helps us enjoy them even more!
Instead of just loving your favorite Houston craft beers, check out these awesome breweries and their tours! You can visit, check out the process, and learn a little something about one of your favorite things!
281.919.6134
822 N. Frazier, Conroe, TX 77301
Copperhead Brewery is small, fun, and chugging right along. They have free parking, games, and they're family friendly! It's a great place to check out for some unique brews!
281.974.1473
1506 Truxillo St, Houston, TX 77004
All the way from brewing beer in the kitchen / garage to a full scale craft brewery you can say that Under the Radar Brewery has come a long way. Their dedication to their craft shows and you won't want to miss out on their unique concoctions.
713.325.1477
10622 Hirsch Rd, Houston, TX 77016
Inspired by the once overnight success in Spindletop Hill this great brewery has embraced the ever growing nature of the craft beer scene in Houston. They have a variety of brews and some seasonal beers that you won't want to miss. Make sure to stop by often to see what is on "Spindle" tap!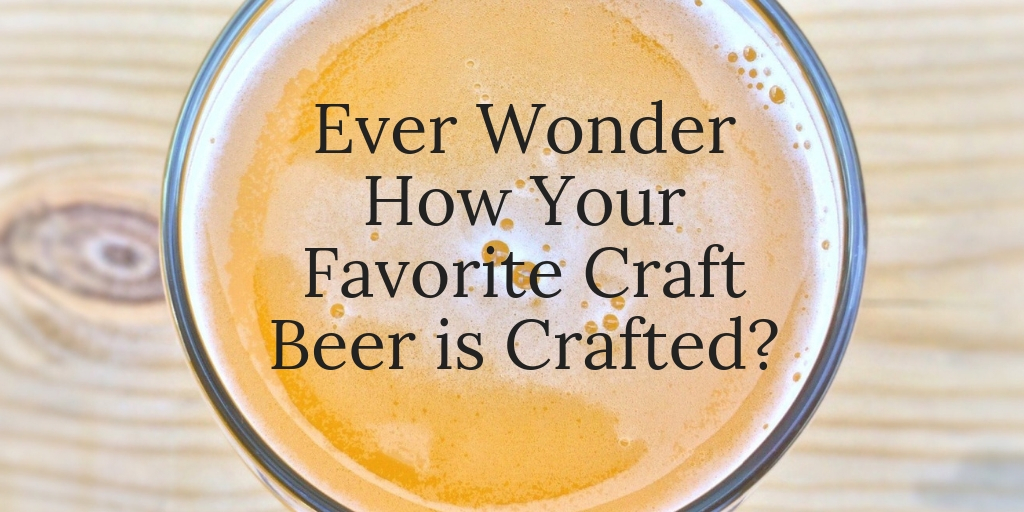 There are awesome breweries all over Houston and Texas as a whole! Which ones are your favorites? Have you visited them in person to tour, learn about their unique processes and inspirations? If so, how was it? We'd love to hear about your experiences visiting your favorite Houston craft beer breweries!