As the dog days of summer begin to set in, it's the perfect time to pack up the car and hit the road for some day tripping. Houston is surrounded by some amazing destinations for those adventurers looking to get out of the city (and suburbs) and escape the mid summer lull. Here are three ideas for your next day trip from Houston. These could easily become weekend trips as well!
A Locals Guide To Day Tripping In Houston | Ideas For Your Next Day Trip From Houston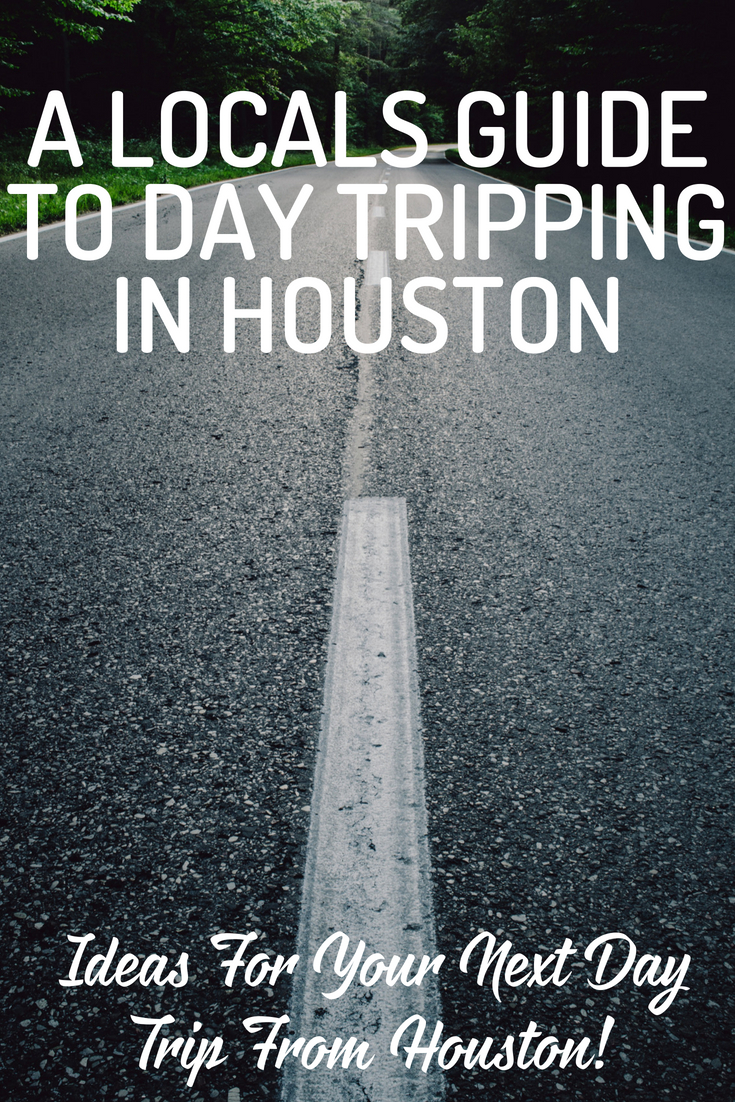 Kemah Boardwalk
Website: Here
At just over 20 miles from Houston, the Kemah Boardwalk is an excellent idea when it comes to day trips from Houston. It's filled with waterfront restaurants, amusements for all ages, store fronts, shows, entertainment, and more. It covers about 60 acres and has something for everyone! You could easily spend an entire weekend playing, shopping, eating, and enjoying yourself at the Kemah Boardwalk which makes it a great choice when planning your next day trip from Houston.
Galveston Island
Website: Here
Galveston Island is about 30 miles long and it's located Southeast of Houston in the Gulf! This island has amazing beaches, parks, and access to the Gulf of Mexico and it's all open to the public. If you like to get outdoors an explore, Galveston Island should be on your list for your next day trip from Houston. You can go boating, partake in exciting water sports, and of course you can do some fishing, bird watching, and hiking!
From a relaxing day at the beach to a picnic in the park Galveston Island has an outdoor activity that everyone in the whole family will enjoy! Check it out and see for yourself! Seawall Boulevard offers up amazing shopping, hotels, and restaurants nearby as well as the Historic Galveston Island Pleasure Pier, it's an amusement park that stretches out our the Gulf,  you won't want to miss that!
Texas State Aquarium
Website: Here
If you are looking to beat the heat during your next day trip from Houston you won't want to skip the Texas State Aquarium in Corpus Christi. It's a private conservation organization and they are dedicated to preserving and protecting marine life in the Gulf of Mexico as well as the Caribbean Sea. They have exhibits that feature everything from dolphins to sea urchins. You can see countless species of fish, stingrays, crabs, and other animals! They have habitats for birds, otters, alligators, turtles (my personal favorite), and more.
The fun doesn't stop at the aquarium, there is also a fun dig site where kids can explore the fun of archeology, and a water park which makes those hot summer days seem worth it! The aquarium hosts tours or you can check it out at your own pace!