The Clever Kitchen is offering couple's Valentines Day cooking classes, and Poitin Bar & Kitchen is offering couples mixology classes.

Break from the Mold this Valentine's Day with Couple's Classes by The Clever Kitchen and Poitin Bar & Kitchen
The Clever Kitchen is special. Here's a little bit more about their mission from their website:
The University of Texas Health Science Center at Houston (UTHealth) School of Public Health's Nourish Program has established a nutrition hub in the heart of the Texas Medical Center providing a unique training ground for students, health care professionals, and community members from across Texas and nationwide. This first of its kind initiative educates and equips participants with the tools, knowledge, and hands-on experience necessary to prevent and address nutrition-related health conditions.The initiative also facilitates collaborative inter-institutional research.
They're working hard with their Nourish Program to help bring health professionals into contact with community members to help lower rates of obesity and other chronic nutrition related diseases.
How about The Poitin Bar & Kitchen?
The Poitin Bar and Kitchen is a little bit different…they're offering private cocktail classes so you can learn to mix up some amazing drinks for your next party or event.
Each class sends you home with a a great swag bag, it is filled with recipes, gifts, and fun so you can remake your favorite drinks again once you get home. The next group class starts at 6:30 on March 24th!
You can get tickets here and more info about booking private classes if that is more your speed.
What kinds of classes are The Clever Kitchen offering?
There's a special cooking class this week for couples! It's a Valentine's Day cooking class that will be fun and exciting.
Bring your Valentine or your special someone and experience this cooking class with a heart healthy cooking class that focuses on Mediterranean food!
Where are the cooking classes held?
The Clever Kitchen cooking classes are held in the lobby of the UTHealth School of Public Health – 1200 Pressler St., 104 W.
When are the classes held?
Registration ends for the classes at 5:30 pm on the day of the classes and class is in session from 6:30 – 8:30.
Are there other classes after this special Valentine's Day class?
Yes! You can see the full schedule of classes right here. They're typically once a week and each one has a theme.
Why should I take a mixology or cooking class?
Cooking and mixology classes are so fun but more than that they're a great way to bond with friends and loved ones. After the fact it's great to be able to take that knowledge home and then utilize those skills over and over again.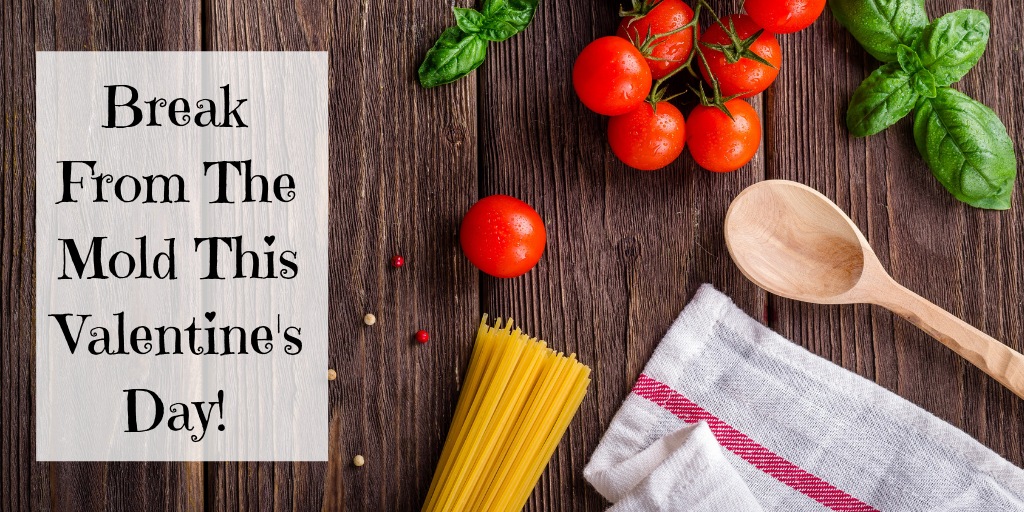 Follow us on our MCLife Houston Social Media to stay in the know and live like a Houston local