Let's take a look at Earth Day and learn about how we can all lend a hand and support this beautiful place we call home. Here's some fun facts about Earth Day in Houston and around the globe!
Ask Not What Earth Can Do For You, But What You Can Do For Earth!
Earth Day is celebrated annually on April 22. Around the world there are various events, demonstrations, and more to help raise awareness and support for environmental protections. Earth Day began in 1970 and continues strong today with more than 193 countries celebrating around the globe.
Part of what makes Earth Day special is that it gives us a chance to celebrate the variety of ecosystems that are supported by our amazing home planet. Deserts, Savannah's, steppes, temperate forests, tropical forests, boreal forests, tundras, mediterranean vegetation, and of course the water and artificial ecosystems that we encounter on a daily basis.
In Houston, the ecosystems range wildly and many of the ecosystems in Houston and Texas as a whole have a large impact on the world. The Houston region covers everything from forests to bottomlands and wetlands. The area is rich for this variety and sees an incredible variety in species of plants and animals thanks to the ranging ecosystems in the area!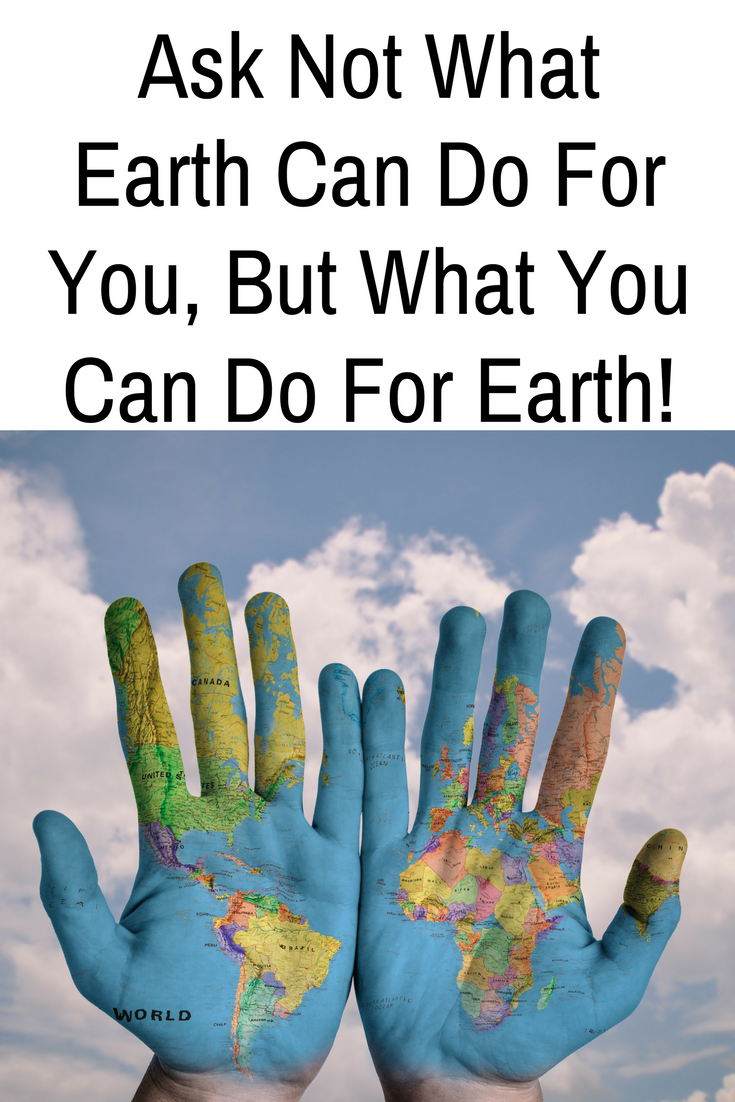 Earth Day in Houston
Now that we've taken a quick look at Earth Day and the amazing features the Earth displays right here in Texas, let's talk about what you can do to support your local environment this year for Earth Day!
Right here in Houston there are all kinds of amazing outdoor activities you can enjoy. There are trails for biking, hiking, and other outdoor adventures. If you live in or near any of our awesome MCLife Communities in Houston (Humble: The Place at Fall Creek, Katy: The Place at Green Trails, and Baytown: The Place at 2500 James) you can participate in these great earth friendly activities.
Get Outdoors
Head out to some of the amazing trails in Houston where you can enjoy this amazing planet we call home. Here are some great choices near our Humble community. Houston is gorgeous and living here means we get to enjoy a variety of beautiful landscapes. If you don't like hiking you can always enjoy these trails on your bicycle! Some are even pet friendly, check out these nature trails and get back in touch with Mother Nature!
Enjoy Some Time Unplugged
Getting away from your devices and a house full of electronics that are sucking up energy can be a great way to support your local environment and a great way to calm down and relax a bit.
If you want to get out and enjoy some time with your pets on Earth Day this year, check out these dog parks that are near our MCLife Houston Communities!
Reusable Grocery Bags
Carry your own reusable grocery bags to the store if you are doing some shopping this Earth Day (and everyday) this is an easy way to make sure that you are not creating unnecessary plastic. These bags can help prevent the plastic variety from ending up in the ground, in the ocean, and of course recycling them is an option but it takes energy and waste to recycle them.
Don't Drive The Car
Cars, trucks, SUVs, and other forms of personal transportation which engines make up a big part of our carbon footprint. If you'd like to support the local environment in Houston, leave the car at home and take some form of transportation. Check out the Houston transit info here for easy ways to take public transportation!
Recycle
This is perhaps the easiest way you can support the environment no matter where you are! In Houston the recycling program is fantastic. The city provides options for the disposal of recyclables. If you live in any of our Houston locations you have access to this easy way to recycle. If not, you can recycle in a variety of ways. Check out the schedule and more info right here.