It is that time of year again Houston! Get you and your family ready for the 2019 Chevron Houston Marathon.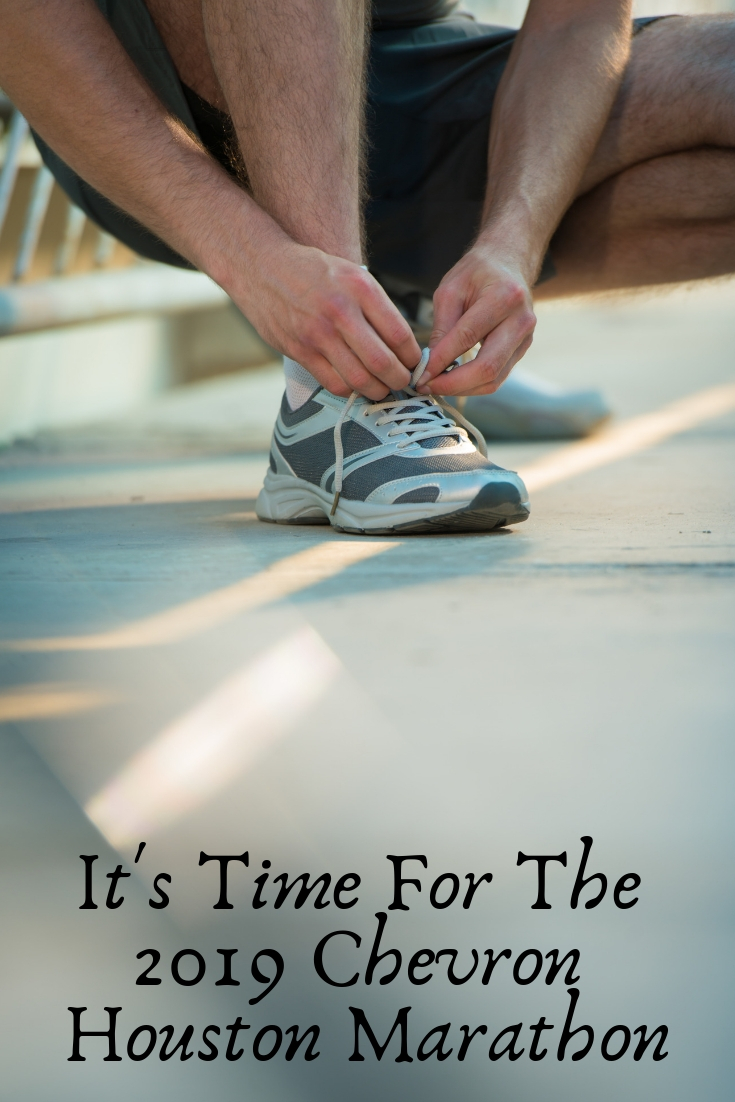 Are You Ready For The 2019 Chevron Houston Marathon?
Talk about the main features of this years marathon and promote the event. Include information people will be looking for to attend.
When does the 2019 Chevron Houston Marathon Start?
All racers should report to the marathon by 6:30 am and the first batch of racers take off at 6:45 am. By 7:00 am all the rest of the racers begin their journey!
Do I have to qualify for the marathon?
You'll need to complete a race history with times in order to qualify for the marathon. It's all part of the registration form that you fill out before beginning!
How long is the 2019 Chevron Houston Marathon?
There is a half marathon track and a full marathon track. The half marathon is 13.1 miles and the full marathon is 26.2 miles.
Where can I find the course info for the marathon?
If you are looking for nurse information for the race you can find that here. It has the track and mile marker info and you can also find more information about registrations, schedules, training, and other race day notes at the same site.
Do you have more answers to frequently asked questions?
If you have more questions I'm sure they're covered on this huge collection of questions and answers! Check them all out right here.
Chevron Run For A Reason Program:
Learn more about the Run For a Reason Program right here. It outlines the charity race opportunities and fundraising information. You can run for a reason with the Chevron Houston Marathon.
Are you interested in watching the race?
Are you looking to be a spectator at this years race? You can learn all about being a spectator right here. The do's and don'ts for race day as well as tips on how to watch on tv, online, and via the apps can all be found there as well.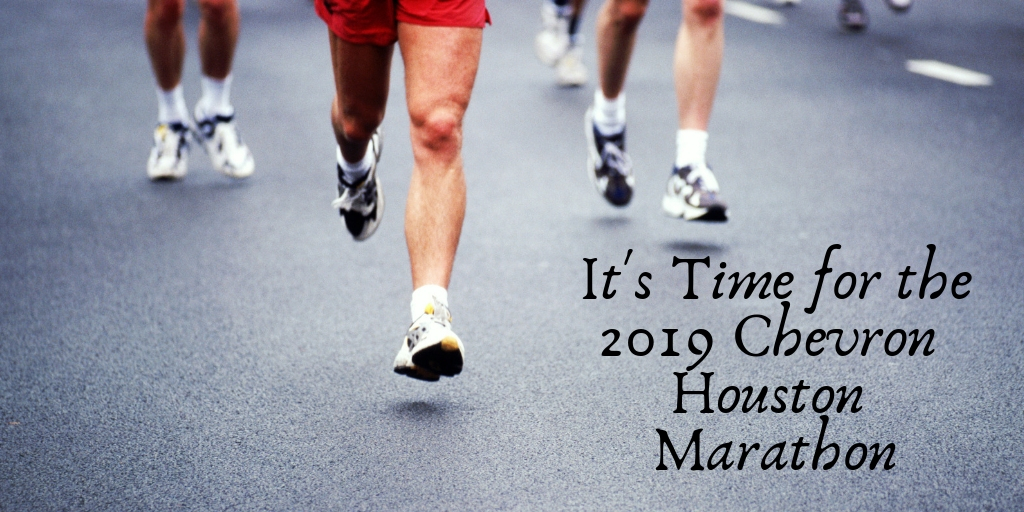 Follow us on our MCLife Houston Social Media to stay in the know and live like a Houston local