Flavors of Fall: 10 Recipes You Need to Make this Season
Fall is full of holidays that revolve around eating — the biggest one being Thanksgiving. But while you're figuring out what to make for the Big Day, we've got you covered for all the smaller meals. Here are 10 Recipes you need to make this season.
1. Apple Pie Pancake Muffins:
Get the recipe here: Sugar Dish Me
2. Spaghetti Squash with Tomato, Spinach, Garlic and Pine Nuts
Get the recipe: The New Potato
3. Pumpkin Risotto with Bacon
Get the recipe: Cooking and Beer
4. Pierogies with Sausage, Cabbage & Pear
Get the recipe: Country Living
5. Creamy Butternut Squash Alfredo Pasta
Get the recipe: Joyful Healthy Eats
6. Beef Stew with Red Wine Gravy
Get the recipe: EatingWell
7. Apple Cider Doughnuts
Get the recipe: Bon Appetit
8. Harvest Bowl
Get the recipe: Delish
9. One Pot Baked Pasta with Sausage and Broccoli Rabe
Get the recipe: Bon Appetit
10. Yogurt and Apricot Pie with Crunchy Granola Crust
Get the recipe: Food and Wine
Try out one or all of these recipes and let us know what you think!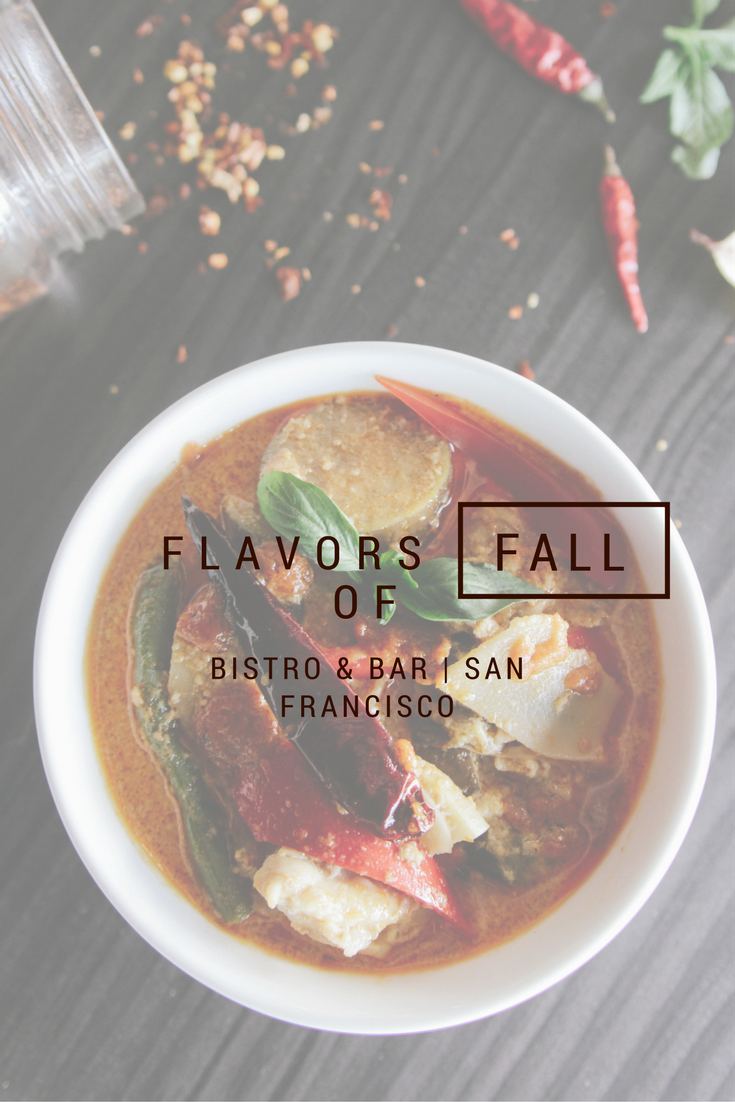 Sign Up for Our Newsletter
Get the best of MCLife in your inbox.