Holiday Fun: How to Get into the Festive Spirit in Katy Texas
Have some Holiday fun in Katy Texas. We've picked out some ways to get into the festive spirit of the season.
When: Saturday – Sunday, December 9 – 10, 2017 9:00 – 10:30 a.m.
Where: Brookwood Community, 1752 FM 1489, Brookshire
What: The Claus's are coming to town! Before Christmas comes along, make sure Santa knows what your kiddo wants. There will be everything from a scrambled egg bar and maple french toast to all kinds of juices.
When: Saturday, December 2, 2017 10:00 a.m. – 5:00 p.m.
Where: Cane Island, 2100 Cane Island Pkwy. 
What: Cane Island is THE PLACE to be this holiday season! There will be a full, free day of shopping and fun for all ages! Enjoy 60+ local vendors, a real-life Santa, and live music. Candy Cane Market is a great way to get into the holiday spirit.
When: Saturday, December 2, 2017 10:00 a.m. – 5:00 p.m.
Where: Brookwood Community, 1752 FM 1489, Brookshire
What: Brookwood's Christmas Open House has holiday events such as the Citizen Christmas Pageant, lunch in the Café & it's the place to get all of your holiday shopping done!
When: Saturday, December 3, 2017 3:00 p.m.
Where: Morton Ranch High School, 21000 Franz Rd. 
What: Join Connolly Dance Arts for their annual Nutcracker performance December 3rd, 2017. The show will be at Morton Ranch Performing Arts Center starting at 3pm.  Tickets start at $12 and go up to $20.  Visit www.connollydancearts.com for more details.
When: Thursday, December 7
Where: Sugar Land Town Square. 
What: "The steps of City Hall will light up with holiday cheer and entertainment as Mr. and Mrs. Claus bring their holiday magic to Sugar Land Town Square. This event is free and open to the public."
When: December 2nd from 10am to 5pm
Where: Historic Downtown Katy. 
What: "

This special Christmas market will feature produce, arts and crafts, antiques, jewelry, gifts, clothes, jewelry, handmade galore, carolers, food, entertainment, and… 50,000 LBS OF SNOW for the kiddos! 

You can get your picture taken with Santa too in Harvest Plaza 12-4pm for only $5! No Label Brewery will also have their famous BEER GARDEN – open ALL DAY for everyone to enjoy! Location TBA due to construction."
Have fun this holiday season!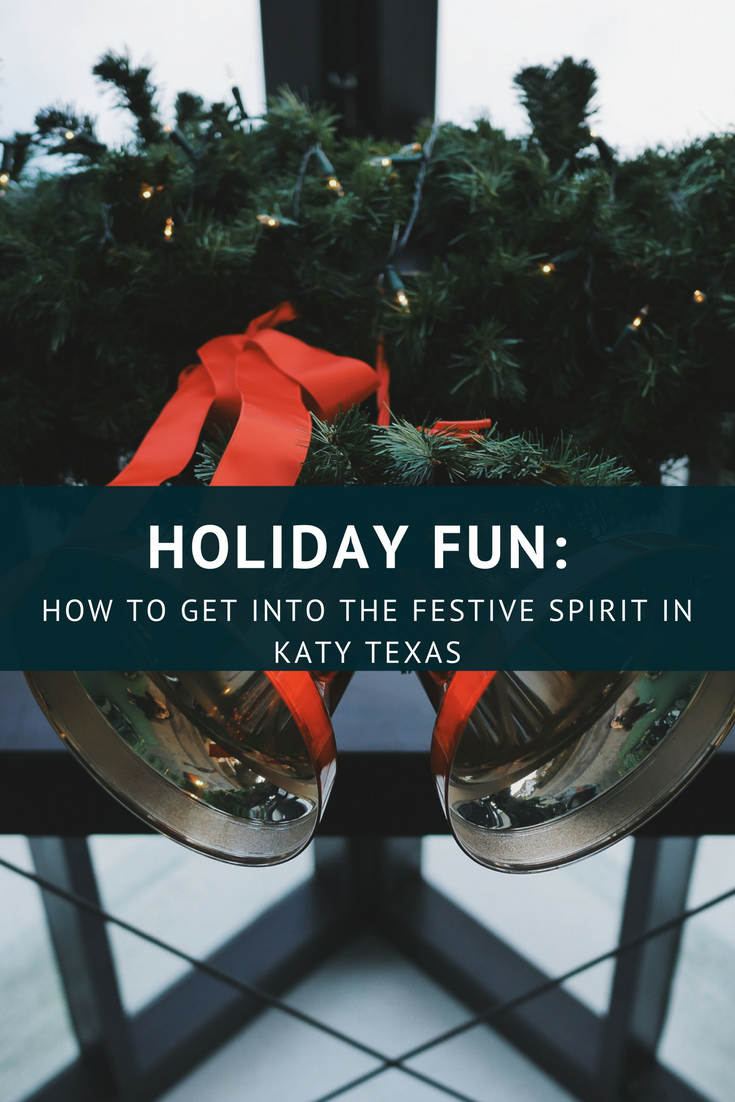 Sign Up for Our Newsletter
Get the best of MCLife in your inbox.